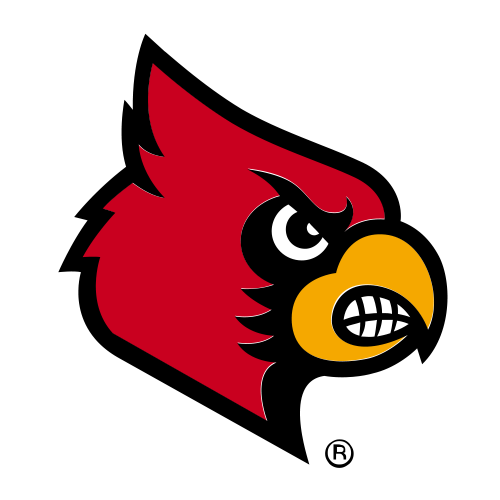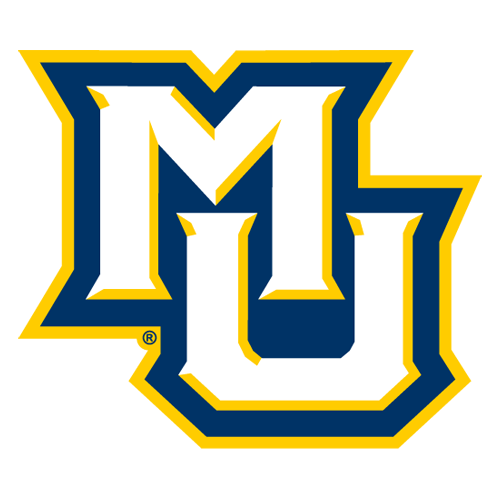 Gaines lifts Cardinals before record crowd at Marquette
MILWAUKEE (AP) -- Reece Gaines didn't fall for the trap.
Instead of going for a game-winning drive, he stopped short and
hit a 3-pointer with 6 seconds left to put No. 2 Louisville back on
the winning track with a 73-70 victory over No. 11 Marquette on
Saturday.
"I knew that was the best shot I was going to get because I
couldn't move to the basket,'' Gaines said. "They were going to
trap me, and (force me) to pass it to somebody else.''
Louisville (19-2, 9-1 Conference USA) rebounded from a 59-58
loss at Saint Louis on Wednesday that ended its 17-game winning
streak.
In the process, the Cardinals snapped Marquette's 28-game home
winning streak.
"We were on edge because of that loss (at Saint Louis), and we
played a great game,'' Louisville coach Rick Pitino said. "If we
hadn't lost that game, I don't know if we'd have been able to win
here today. We beat a fabulous team, one of the best in the
country.''
The Bradley Center crowd of 18,850 was the largest ever to see a
college basketball game in Wisconsin. The last time Marquette
(18-4, 9-2) lost at home was 77-74 in triple overtime on Feb. 24,
2001 -- to Louisville.
This one wasn't easy, either.
With the Cardinals leading 70-67, Marquette point guard Travis
Diener came off a screen and hit a 3-pointer with 15.3 seconds to
go.
Gaines came back and hit the game-winner from above the key, and
Diener was short on a final try at the buzzer.
"We just didn't cover it very well,'' Marquette coach Tom Crean
said of Gaines' final shot. "He's an excellent player, and he
really stepped up. He made some tough plays.''
Gaines finished with 20 points, including 4-of-6 from 3-point
range, and Taquan Dean added 18 points for the Cardinals.
Dwyane Wade led Marquette with 15 points, while Robert Jackson
had 14 and Diener 13.
Louisville shot 41.3 percent from the field and Marquette 35
percent.
Marquette led 36-35 at halftime and took the lead on a layup by
Jackson, but Louisville went ahead 39-38 on a layup by Marvin
Stone.
A basket by Dean put the Cardinals up 66-63 with 2:45 left, and
Louisville led 68-65 on a free throw by Gaines with 1:20 remaining.
But Wade made two free throws to make it 68-67 with 1:01 left,
and Dean answered with two free throws to make it 70-67 with 29.6
seconds to go before Diener tied it.
Pitino said his team used a patient offense down the stretch,
and it paid off.
"We stayed with our sets until we got good shots, and we played
great defense,'' he said. "We had to come up with big plays down
the stretch and we made them.''
Crean said the game "certainly lived up to its billing.''
As for the home winning streak, he said, "we have to understand
we had a good run here.
"It's the first time all but two of our players have lost here.
They're young and resilient, and I'm sure they'll bounce back.''
BMO Harris Bradley Center
3:30 PM, February 15, 2003
Attendance: 18,850
Capacity: 18,717
Referees:
Ted Hillary
Sam Croft
Terry Moore
2022-23 Atlantic Coast Conference Standings
2022-23 Big East Conference Standings
Men's College Basketball News