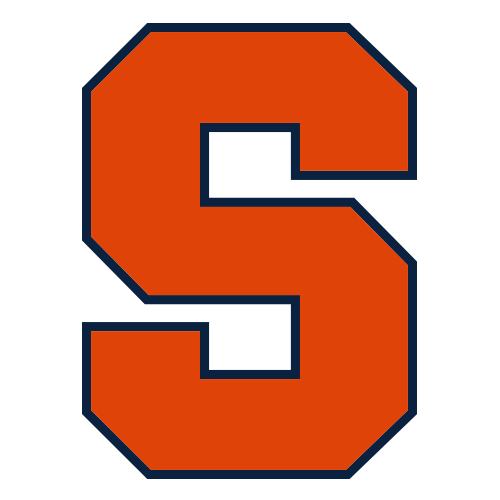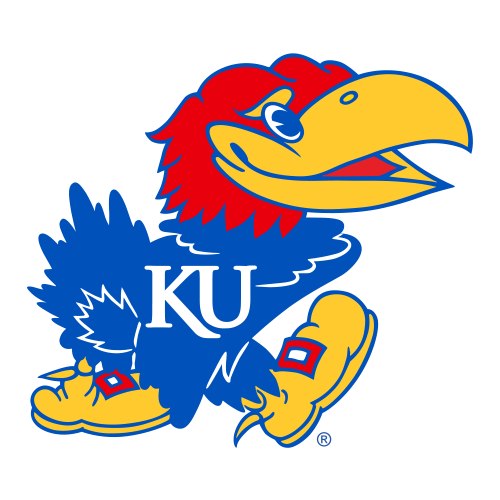 Warrick's big block saves day for Orangemen
NEW ORLEANS (Ticker) -- This time, Jim Boeheim survived a wild
finish at the Superdome.
Hakim Warrick blocked a potential tying 3-pointer with less than
a second left and Syracuse captured the first national title in
school history by holding on for an 81-78 victory over Kansas. Syracuse (30-5) erased the memories of its last championship
game in the Superdome, a 74-73 loss to Indiana on Keith Smart's
late jumper in 1987. That loss had haunted Boeheim, who said
he refused to watch replays of the finish, but finally earned
his first national title in 27 years as Syracuse coach. A dramatic ending seemed unlikely after Josh Pace's basket gave
the Orangemen a 76-64 lead with just over five minutes left.
But Syracuse got sloppy and missed some free throws, the
downfall of so many of its past teams, and Kansas made a late
charge.
Kueth Duany's free throw with 24 seconds to go gave Syracuse an
81-78 lead and Kirk Hinrich misfired on a 3-pointer for Kansas
eight seconds later. But Warrick missed a pair at the line,
giving the Jayhawks a final chance.
Kansas (30-8) got the ball to Hinrich, who found a wide-open
Michael Lee in the left corner. But Lee's attempt was swatted
out of bounds by Warrick with seven-tenths of a second to go.
Hinrich airballed an off-balance 3-pointer as time expired. Freshmen sensation Carmelo Anthony led the way with 20 points,
despite being held scoreless over the final 13 minutes. Anthony
became the third freshman in NCAA Tournament history and the
first since Louisville's Pervis Ellison in 1986 to earn Most
Outstanding Player honors. Kansas failed in a quest for its third national title as coach
Roy Williams fell to 0-2 in title games. The Jayhawks could be
headed for a bigger loss if Williams leaves to coach his alma
mater, North Carolina.