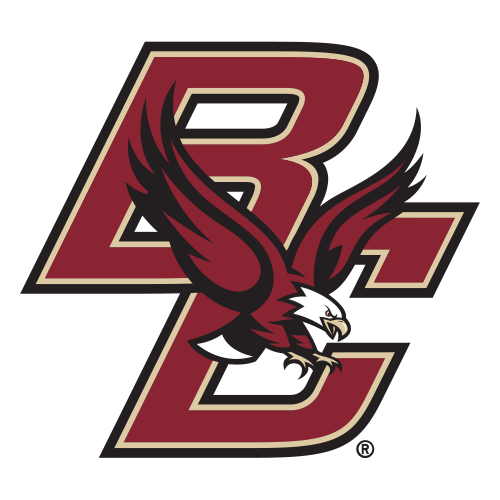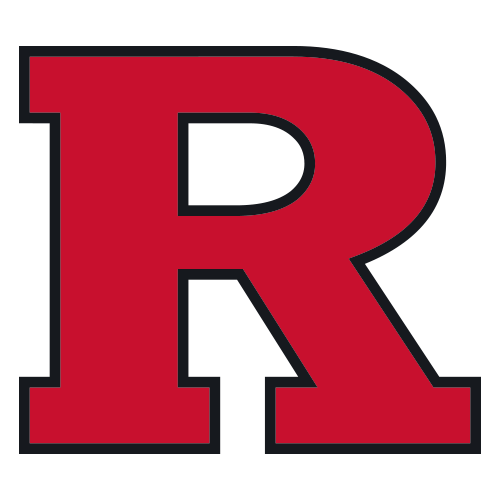 Eagles earn No. 1 seed in Big East tournament
PISCATAWAY, N.J. (AP) -- Boston College made its final season in the Big East Conference a championship one.
The fifth-ranked Eagles (24-3, 13-3) clinched the conference regular-season title and earned the No. 1 seed in next week's Big East tournament by beating Rutgers 78-66 on Saturday night behind a 21-point, 11-rebound performance by Jared Dudley.
Boston College finished tied with Connecticut for the best record, but it won the tiebreaker, having beaten the Huskies 75-70 in January.
"I'm definitely thrilled, I'm happy with it," Dudley said. "Coming into the preseason we were picked fourth or fifth. No one expected us to be where we are at now, being 13-3, having beating UConn and being the top seed. It's a dream come true. We're not done yet. We want to win the Big East title and that starts next week."
This will mark the fifth time the Eagles have entered the conference tournament with a top seed. It has won two tournaments, the last in 2001.
Boston College coach Al Skinner is happy with his team heading into the postseason, despite finishing 4-3 after a 20-0 start.
"I don't think we had any visions of being undefeated," Skinner said. "We wanted to be in first. That was significant but we didn't think we were going to run away from the league. We are disappointed that we lost, but it didn't knock the wind out of us."
Craig Smith had 13 points and 10 rebounds and Nate Doornekamp had a career-high 13 points. Sean Marshall added 11 points and
Jermaine Watson had 10 as Boston College bounced back from an embarrassing 72-50 loss at home to No. 24 Pittsburgh on Monday night.
The Eagles, who will be moving to the ACC next season, will face the winner of the Providence-West Virginia game in the second round of the Big East tournament on Thursday night. Eleventh-seeded Rutgers (9-18, 2-14) will face sixth-seeded Notre Dame in the first round on Wednesday night.
"Winning the Big East is a great honor and we're excited about it," Doornekamp said. "That was our goal and we truly believed in it. We hit a couple of stumbles along the way, but every game we won we should have won. Other than that, we took care of business."
Ricky Shields, who was playing his final home game, had 21 points to lead the Scarlet Knights. Quincy Douby added 18, with 14 coming in the second half.
"I am going to cherish every moment I had here, take the good with the bad and try to learn from both," Shields said. "Life is all about ups and downs and so is the game. This season probably tested me the most in my career. I am just going to try to learn from it."
Leading 36-29 at the half, Boston College seemed to take command at the start of the second half with a 17-7 run that came mostly in the paint. Dudley had seven points, including a 3-pointer that pushed the lead to 53-36 with 14:06 to play.
Douby and Shields then found their outside shooting touches and combined to hit four 3-pointers and score 16 points in an 18-7 spurt that got Rutgers within 60-54 with 8:57 to go.
The Scarlet Knights stayed within six points for a couple minutes, but Dudley hit two shots in the lane and Watson converted a three-point play in a 7-1 spurt that pushed the lead to 71-59 with 4:18 to play.
The Scarlet Knights never got closer than eight points in finishing its first losing season (7-8) at the Rutgers Athletic Center since 1987-88. The eight losses are the most in the 27-year history of the building.
"I never thought I would see this day," Rutgers senior guard Juel Wiggan said. "It's growing pains. Hopefully, the guys coming back will learn from this and it won't happen again."
Attendance: 8,008
Capacity: 8,000
Referees:
Ed Corbett
Donnee Gray
John Hughes
2022-23 Atlantic Coast Conference Standings
2022-23 Big Ten Conference Standings
Men's College Basketball News