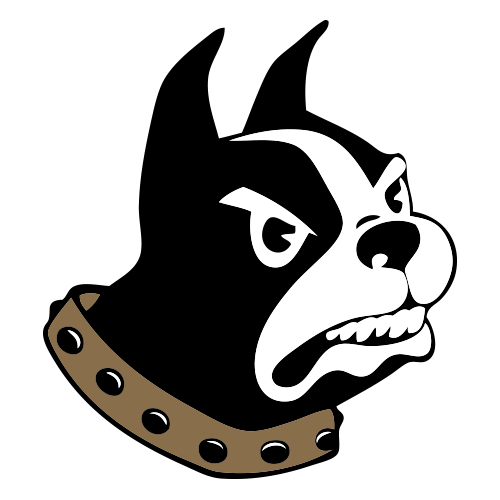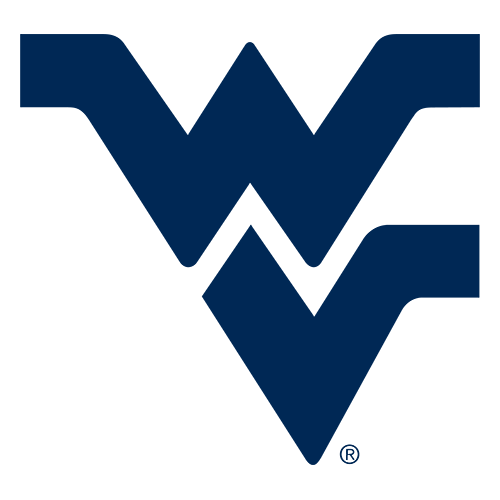 Pittsnogle leads W. Virginia victory with 19
MORGANTOWN, W.Va. (AP) -- Offensive-minded West Virginia turned
to its defense Sunday to beat Wofford 61-41 and advance to the
semifinals of the Guardians Classic.
The 14th-ranked Mountaineers, normally a perimeter-based team,
scored only 19 points in the first half on 1-of-10 3-point
shooting. But a halftime switch from man-to-man defense to their
trademark 1-3-1 zone turned a five-point halftime deficit into a
40-26 lead with 12:15 left.
"They did some tweaking at the half, and they got us," Wofford
head coach Mike Young said. "I didn't think (the defense) would
have as much teeth as it did."
Wofford (1-1) forced West Virginia to rely on Kevin Pittsnogle
to remain in the game early. He responded, scoring 13 of West
Virginia's first 17 points, 10 from inside, and finishing with 19
to claim MVP honors for the Morgantown Regional.
"He is an impressive fellow," Young said. "He has great hands
and really understands how this thing is supposed to be played."
West Virginia (2-0) plays the winner of the regional hosted by
No. 2 Texas in a semifinal in Kansas City, Mo., on Nov. 21. The
other regional sites are at No. 9 Kentucky and No. 20 Iowa.
"It's going to be fun to play teams like Kentucky and Texas
that have a lot of history," West Virginia's Frank Young said.
"We're going out there ready to play."
The Mountaineers, ranked in the preseason poll for just the
second time in school history, trailed 24-19 at halftime but scored
the first 13 points of the second half. That was part of a 23-2 run
spanning both halves that put West Virginia ahead 40-26 with 12:15
left.
Wofford (1-1) trailed 45-28 with 10 minutes left and never got
within 16 points again.
The Mountaineers jump-started the big run by switching from
man-to-man defense to its trademark 1-3-1 zone. That triggered
multiple Wofford turnovers -- it finished with 20 -- that were easily
converted into points once West Virginia found its shooting touch.
Young finished with 10 points, including the first nine of the
second half for West Virginia.
"I said at the beginning of the year that Frank was going to be
one of the biggest surprises this season," Pittsnogle said. "But
I felt responsible for carrying the team because we were not making
our shots. I got inside and got some baskets, and things started to
fall. Since they did, I wanted the ball more."
Other than Pittsnogle, West Virginia was 3-of-19 from the field
in the first half. It was 8-for-27 overall in the first half (29.6
percent) and finished 14-of-32 (43.8 percent). It hit eight 3s in
the second half.
Reserve Patrick Beilein scored all 12 of his on 3-pointers in a
6-minute span in the second half for the Mountaineers and Joe
Herber had 10 assists for the second consecutive game.
"I told Kevin (Pittsnogle) when we were warming up for the
second half that I was going to hit four 3-pointers," Beilein
said. "He came up to me later and said 'I can't believe you did
that.' "
Eric Marshall had 11 points for Wofford and Howard Wilkerson
added 10.
The Mountaineers scored 44 of the game's final 61 points. Their
biggest lead came with 24 seconds left when Darris Nichols hit two
free throws to make it 61-39.
"Sometimes that zone just spooks people," West Virginia coach
John Beilein said. "I still haven't gotten used to how fast leads
can change. When we make 3s, the defense just steps up big time.
Everyone gets pretty charged up. That's the beauty of the 3."
Nichols' older brother, Shane, plays for Wofford.
WVU's last preseason ranking was in 1962, when it was No. 5.
Fairleigh Dickinson beat Louisiana Monroe 74-58 in the
Morgantown Regional third-place game.