NIT SEASON TIP-OFF AT MADISON SQUARE GARDEN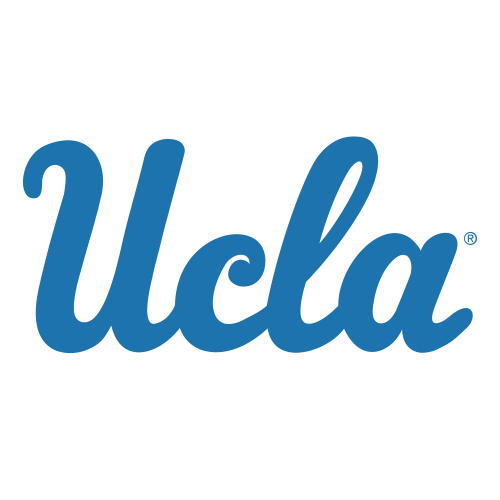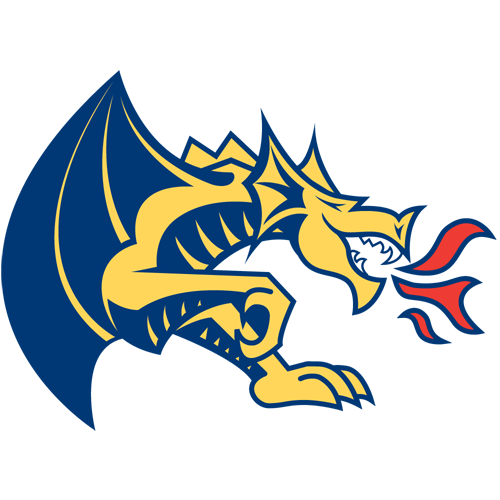 Another Drexel upset bid slips away late
NEW YORK (AP) -- Jordan Farmar was smiling. Not what you would
expect from a player who had just thrown up an airball free throw
with 0.8 seconds left in a tie game.
The sophomore guard went back to the line, made the second and
No. 16 UCLA had a 57-56 victory over Drexel on Friday in the third
place game of the NIT Season Tip-Off.
"I had seen it happen before but I never thought it would
happen to me," Farmar said. "I had to laugh, calm down and knock
down the second and get out of here with a win."
The Bruins lost to No. 11 Memphis in the semifinals at Madison
Square Garden and they didn't look like a nationally ranked team
for most of the third-place game.
"Credit Drexel, we were fortunate to get the win but we are
happy to be fortunate," UCLA coach Ben Howland said. "It's the
25th of November. We have a lot of things to get better at to be
effective."
UCLA (4-1) had tied the game at 56 with 6.8 seconds left on two
of three free throws by Arron Afflalo. Drexel (3-2) then turned the
ball over when Bashir Mason couldn't handle a hard inbounds pass
from Chaz Crawford.
Farmar, who had a career-high 28 points against Memphis, was
fouled by Mason and the buzzer sounded but officials reviewed the
tape and put 0.8 seconds back on the clock.
Drexel's long inbounds pass after Farmar's free throw was
grabbed by UCLA's Lorenzo Mata to end the game.
Dragons coach Bruiser Flint was asked if this was his toughest
loss.
"No question about that," he said. "It was one of those
situations where they're used to being on this type of stage and
making those plays and we're not."
Drexel was coming off a 78-68 semifinal loss to No. 1 Duke, a
game that saw the Dragons within six points with one minute
remaining.
"This is a young team and we talked about coming here and
making a mark and I think we did that," Flint said.
Afflalo had 18 points for the Bruins, while Cedric Bozeman added
10. Farmar was 1-for-10 from the field and finished with six points
and eight assists.
"I struggled but the rest of the guys stepped up," Farmar
said.
Afflalo tried to explain why the Bruins didn't take over the
game the way most people expected them to.
"Third-place games are always tough, especially when you keep
looking back at the night before and you thought you should have
won," he said.
Kenell Sanchez had 14 points for the Dragons, who have a game
Saturday at 4 p.m. against Penn, while Frank Elegar and Mason each
had 13.
"That game is going to be tough win or lose this one," Flint
said of meeting another Philadelphia school. "We're playing
against the guys next door to us. We have to refocus and get
ourselves prepared."
Sanchez's basket underneath with 3:49 to go gave Drexel a 56-51
lead and it was the Dragons' last points of the game.
Afflalo hit the last of his four 3-pointers with 2:27 left to
make it 56-54 and neither scored until Afflalo's free throws with
6.8 seconds to go.
UCLA outrebounded Drexel 29-28 but the Dragons had 13 offensive
rebounds with Crawford grabbing four to account for all of his
eight points.
"They exploited us inside," Howland said. "Their big guys
were a problem."