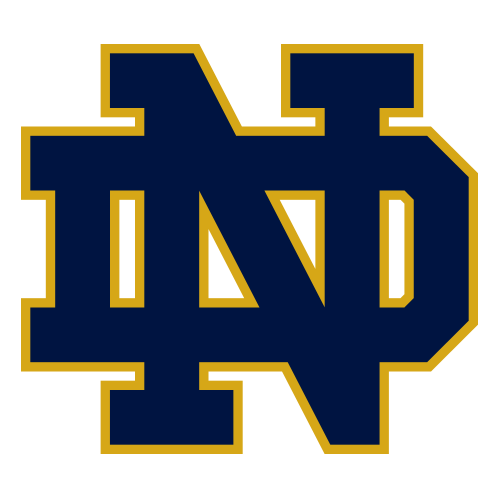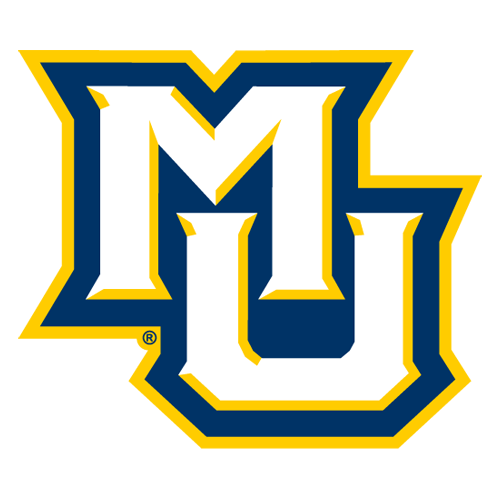 Marquette 67, Notre Dame 65
MILWAUKEE (AP) -- Steve Novak's fall-away jumper with 1.1 seconds
left gave Marquette a 67-65 victory over Notre Dame Friday night.
Novak had 28 points to lead the Golden Eagles in front of 18,874
at the Bradley Center -- the largest crowd ever to witness a college
basketball game in the state of Wisconsin, according to Marquette's
athletic department.
It was the first meeting between the two schools as Big East
foes, but the 105th overall meeting in a long-standing rivalry.
A driving layup by Marquette's Dominic James tied the game,
65-65, with 45.9 seconds remaining.
Notre Dame had taken a 65-63 lead on a steal by Rob Kurz and
layup by Chris Quinn. Quinn was fouled on the shot and made the
free throw to give Notre Dame the lead with 2:46 remaining.
Marquette (14-5, 4-2 Big East) grabbed a 44-43 lead -- its first
of the game -- on Jerel McNeal's layup with 13:39 left.
The Golden Eagles extended their lead to 54-48 on Dan
Fitzgerald's layup and foul shot.
But the Fighting Irish rallied to tie the game, 54-54, when
Fitzgerald fouled Colin Falls on a missed 3-point attempt and Falls
hit all three free throws.
The Irish grabbed a 57-54 lead on their next possession on a
3-pointer by Quinn.
Falls had 21 points to lead the Fighting Irish (10-6, 1-4 Big
East).
Notre Dame led 33-30 at the half, led by Quinn's 8 points, but
Novak's 16 first-half points kept Marquette in the game.
Notre Dame led 28-19 after Kyle McAlarney's layup with 6:03 left
in the first half. Then three 3-pointers by Novak and a jumper by
center Mike Kinsella spurred an 11-5 Marquette run before halftime.
Marquette had eight blocks in the first half.
BMO Harris Bradley Center
9:00 PM, January 20, 2006
Attendance: 18,874
Capacity: 18,717
Referees:
Tim Higgins
Tom Lopes
John Gaffney
2022-23 Atlantic Coast Conference Standings
2022-23 Big East Conference Standings
Men's College Basketball News