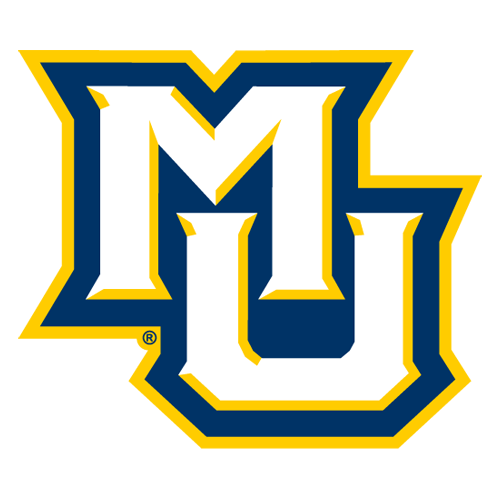 | | 1 | 2 | OT | T |
| --- | --- | --- | --- | --- |
| MARQ | 26 | 32 | 2 | 60 |
| LOU | 31 | 27 | 9 | 67 |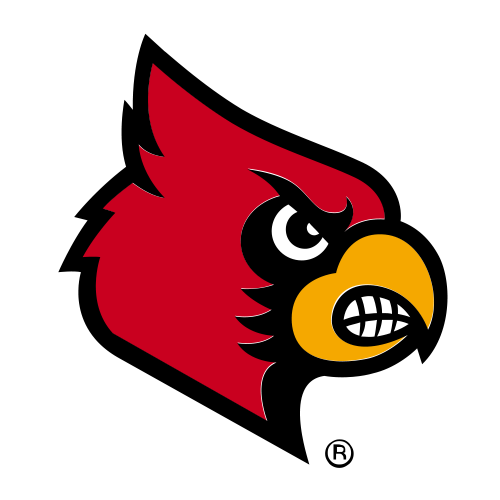 Louisville 67, Marquette 60 (OT)
LOUISVILLE, Ky. (AP) -- Taquan Dean's final game at Freedom Hall
made up in dramatics what it lacked in aesthetics.
The senior scored 19 points -- including all seven of
Louisville's points in overtime -- to lift the Cardinals to a 67-60
victory over Marquette on Wednesday night.
Brandon Jenkins added 12 points and Juan Palacios and Terrence
Williams scored 11 apiece as the Cardinals (18-10 overall, 6-9 Big
East) kept their hopes for qualifying for the Big East tournament
alive.
Steve Novak scored 20 points and Dominic James added 16 for the
Golden Eagles -- including a dramatic running 3-pointer as time
expired in regulation -- but Marquette (19-9, 9-6) went scoreless
over the game's final 4:15.
Louisville led 56-47 on a 3-pointer by Jenkins with 7:07 to
play, but Louisville made just one shot and missed six straight
free throws down the stretch to keep the Golden Eagles close.
James had missed a potential game-tying 3-pointer with five
seconds left and Marquette trailing 58-55. But Louisville's Chad
Millard missed a pair of free throws and Jenkins couldn't handle
the rebound, giving the Golden Eagles one last shot.
James took the ball and let go a double-pump runner from the top
of the key that fell through the rim as time expired.
Undaunted, Dean hit two free throws and added a 3-pointer that
gave the Cardinals the lead for good.