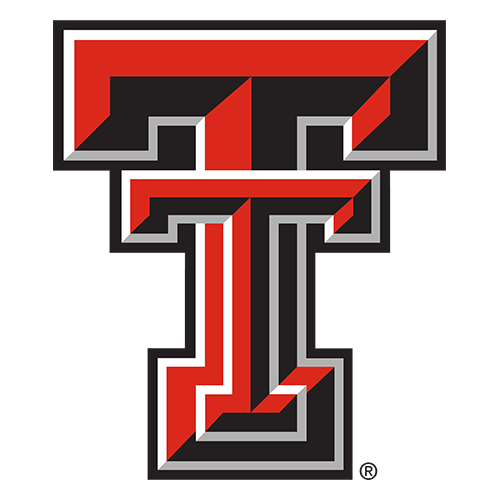 Knight, Texas Tech put incident aside, rout UALR
LUBBOCK, Texas (AP) -- Bob Knight passed along a couple of love
taps -- these clearly in jest -- during Texas Tech's 93-59 win over
Arkansas-Little Rock on Tuesday night.
A day after Knight forcefully lifted up a player's chin on the
sideline, the volatile coach poked fun at himself.
Knight patted Darryl Dora on the back of the head and gave him
two light swats on the behind as the senior jogged from the bench
to the foul line late in the first half. The crowd roared its
approval and Dora made both free throws.
Near the end of the game, Knight also gave Michael Prince -- the
player Knight confronted Monday night -- a gentle pat on the behind.
Fans responded with light applause.
Knight rebuffed questions from reporters about the incident with
Prince.
"I have said nothing publicly about it nor do I intend to, and
that is the attention that it deserves," Knight said. "Now does
anybody else have a question about basketball? This is a press
conference for a basketball game."
One reporter persisted, pointing out that the incident involved
his team which makes it about basketball.
"No, not to me it doesn't," Knight said. "I've already
answered it, and that's it."
Tech (3-0) never trailed and beat the Trojans (2-1) in the
regional final of the College Basketball Experience Classic. The
Red Raiders advanced to play No. 16 Marquette in Monday's semifinal
at Kansas City.
Knight went after Prince late in an 86-74 win over Gardner-Webb.
Knight used his hand to push up the sophomore's chin during a
timeout so that Prince would look the coach in the eye. Prince, his
mother and school officials say what Knight did was no big deal.
The win gave Knight his 872nd career victory, leaving him five
shy of passing Adolph Rupp for second place on the men's Division I
coaching list. Dean Smith ranks No. 1 with 879 wins.
Jarrius Jackson scored 21 points and Martin Zeno added 13 to
lead the Red Raiders.
Tyler Hoffmeister, the player who earned his way onto the team
in "Knight School" earlier this year, scored his first points of
the season late in the game.
Lekheythan Malone and Rash Jones-Jennings each scored 10 points
for the Trojans. Jones-Jennings got 11 rebounds.
Texas Tech closed the first half with a 20-2 run for a 52-24
lead. The Red Raiders finished 12-for-18 on 3-pointers and held the
Trojans to 21-for-58 shooting.