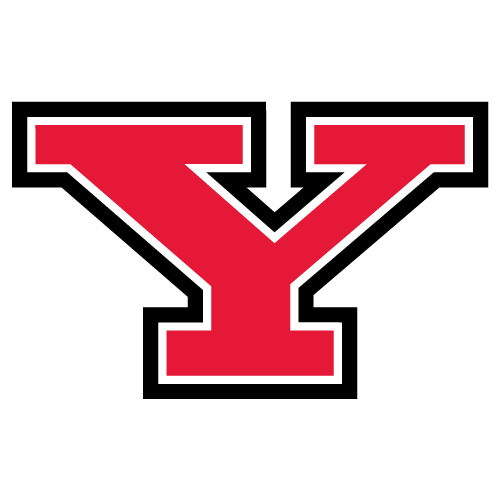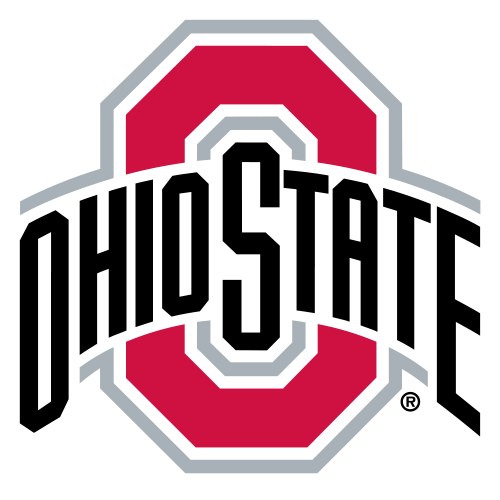 Freshmen Cook, Conley power Ohio St. over Penguins
COLUMBUS, Ohio (AP) -- Freshmen Daequan Cook and Mike Conley Jr. and backup center Matt Terwilliger led a first-half onslaught to power Ohio State past Youngstown, 91-57 on Friday night.
Terwilliger, a junior forward, scored 10 points in the first half to surpass his career high by a point. He also attempted his first collegiate 3-pointer and made it.
The 6-0 Buckeyes (No. 3 ESPN/USA Today; No. 4 AP) tuned up for a showdown Wednesday night against No. 2 North Carolina.
No team has come closer than 12 points against Ohio State, which is winning by an average margin of 26 points. And the Buckeyes still are without heralded 7-foot big man Greg Oden, a two-time national prep player of the year who is close to returning from June 16 surgery to repair ligament damage in his right wrist.
Ivan Harris had 19 points, Cook had 17 points and 11 rebounds, Ron Lewis 16 points, Terwilliger 12 and David Lighty 11. Jamar Butler added nine assists and Conley had eight points, five assists and five steals.
John Barber scored 16 points, Quin Humphrey 15 and Keston Roberts 11 for the Penguins (2-4), who fell to 0-16 against Big Ten opponents and 0-4 against Ohio State.
The Penguins hung around for the first 7 minutes before Ohio State's defense, some hurried shots and loose ballhandling conspired to turn the game into a rout.
Ohio State led just 13-12 before Youngstown State mustered only two points over the next 9 1/2 minutes. Cook had 11 points, Terwilliger eight and Conley had six points, two assists and a steal that led to a basket.
The Buckeyes were ahead 54-25 at the break while shooting just under 60 percent from the field. Cook had 15 points (on 6-of-7 shooting), Lewis had 12 and Terwilliger 10.
The lead never fell below 25 points in the second half.
Ohio State hit 13 of 29 3-pointers and held a 45-37 edge on the boards.
The game was played off campus at the downtown Nationwide Arena to satisfy the NCAA requirement for the host school of an NCAA tournament to have at least one game in the host facility before March.