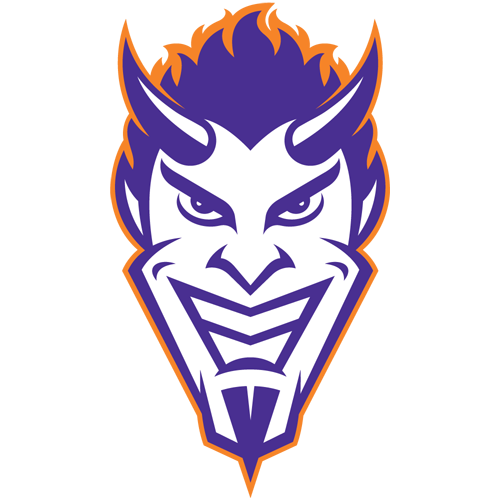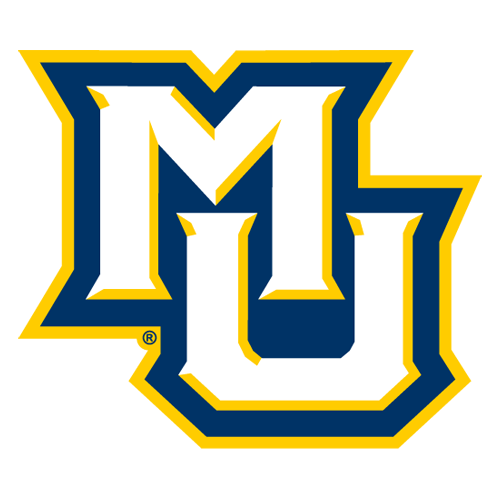 Barro boosts unbeaten Marquette with career-high 21
MILWAUKEE (AP) -- Ousmane Barro is becoming a force down low for
Marquette.
The junior forward had a career-high 21 points and tied a
personal best with 13 rebounds to help Marquette (No. 9 ESPN/USA Today; No. 8 AP) to an 83-67 victory over Northwestern State in the Blue & Gold Classic on
Friday night.
"His confidence is growing, he loves to study (the game) and
there's rarely a time he's not the first one in the gym,"
Marquette coach Tom Crean said. "He sees himself as a producer,
not just as a player."
Barro shot 10-for-13 from the floor and was strong in the post
as Marquette outscored Northwestern State in the paint 54 to 18.
"When Ousmane plays that way, his energy goes throughout the
whole team," Dominic James said. "Having that threat down low,
that's just going to open it up for us guards."
The Golden Eagles also had 33 fast-break points to the Demons'
17.
"We've been getting him (Barro) the ball in positions where he
can do something with it," Wes Matthews said. "He's playing with
a little chip on his shoulder."
James scored 13 of his 19 points in the second half and Matthews
finished with 14 points and eight rebounds for Marquette (8-0),
which will play North Dakota State in the championship game of the
four-team tournament Saturday.
James had six assists and Barro also blocked three shots and had
one steal.
Marquette held a 56-28 advantage on the boards and limited the
Demons to 10 on the offensive end.
Colby Bargeman scored 17 points and grabbed six rebounds and
Trey Gilder had 13 points for Northwestern State (4-3), which
suffered its biggest loss since Illinois beat them 69-51 on Dec.30,
2004, a span of 63 games.
The Golden Eagles, which opened the game with an 11-0 run,
started the second half with a decisive 14-0 run. Jerel McNeal had
six of his 13 points during the surge, including a layup that gave
Marquette a 50-32 lead with 16:46 to go.
"The difference was they attacked, attacked, attacked,"
Northwestern State coach Mike McConathy said. "You can't spot them
11-0 and 14-0 runs. They stunned us."
The Demons pulled within eight three times in the second half,
the last coming on a Bargeman basket that made it 64-56. James
responded with a three-point play with 6 minutes left.
Northwestern State never challenged after that.
"To get back to eight was remarkable," McConathy said.
Marquette scored 17 of the first 22 points, but Luke Rogers
scored six straight points to ignite an 18-5 run for Northwestern
State. Gilder connected on a 3-pointer to put the Demons ahead
23-22.
Gilder also banked in a shot with 4 seconds left in the first
half, cutting Marquette's lead to 36-32 at halftime.
Marquette is 8-0 for the third time in coach Tom Crean's tenure.
Their best start under Crean was 10-0 in 2001-02.
The Golden Eagles were upset 71-64 by Winthrop in last year's
championship game, snapping Marquette's 13-0 run in Blue & Gold
Classic play under Crean.
BMO Harris Bradley Center
9:00 PM, December 1, 2006
Attendance: 13,019
Capacity: 18,717
Referees:
Reggie Greenwood
Gary Prager
Pat Driscoll
2022-23 Southland Conference Standings
2022-23 Big East Conference Standings
Men's College Basketball News