BLUE AND GOLD CLASSIC AT MILWAUKEE WI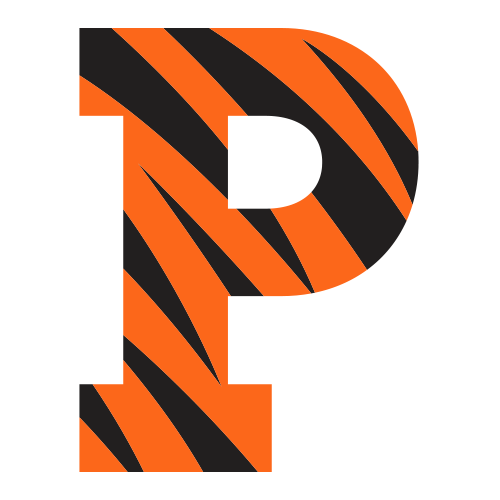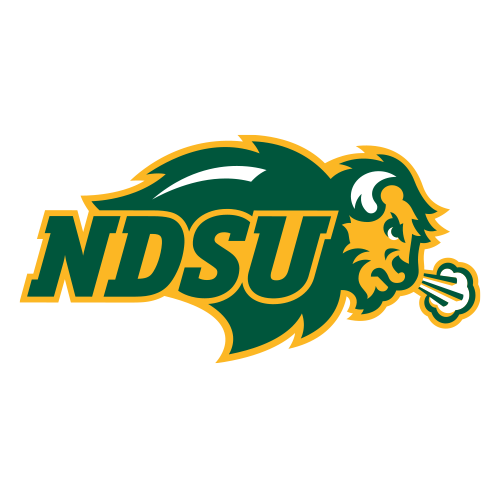 North Dakota State 57, Princeton 50
MILWAUKEE (AP) -- Ben Woodside scored 20 points to lead North Dakota State to a 57-50 victory over Princeton Friday in the opening game of the Pepsi Blue & Gold Classic.
Mike Nelson had 16 points and Brett Winkleman added 11 points and 10 rebounds for North Dakota State (4-2) in its first meeting with Princeton and an Ivy League opponent since moving to NCAA Division I in 2005-05.
Kyle Koncz had 13 points to lead Princeton (4-2).
North Dakota State will play No. 8 Marquette (8-0) in Saturday's final after the Golden Eagles beat Northwestern State 83-67 later Friday.
Andre Smith, North Dakota State's leading scorer with an 18.8-point average, was held scoreless until he sank two free throws with 52 seconds left for the final margin but had 11 rebounds.
North Dakota State tied the game three times in the second half before taking the lead for the first time on Nelson's two free throws that made it 40-38 with 9:05 to play. Lucas Moormann blocked a shot and Winkelman hit a jumper that pushed the lead to four.
Justin Conway's layup pulled Princeton to 42-41 with a 5:55 to play, but that was as close as the Tigers would get as Woodside answered with four free throws and Winkelman added a rebound basket.
Trailing by 14, North Dakota used a 14-0 run that bridged the end of the first half and a minute into the second to tie it at 26-26 on a basket by Woodside, who was questionable before the game with a sprained ankle.
Conway went to the Princeton bench with less than five minutes to play. He received medical attention on his lower chest and never returned.
BMO Harris Bradley Center
6:30 PM, December 1, 2006
Capacity: 18,717
Referees:
James Breeding
Frank Scagliotta
2022-23 Ivy League Standings
2022-23 Summit League Standings
Men's College Basketball News