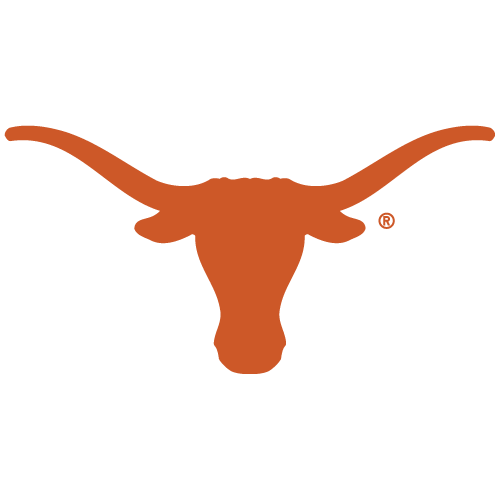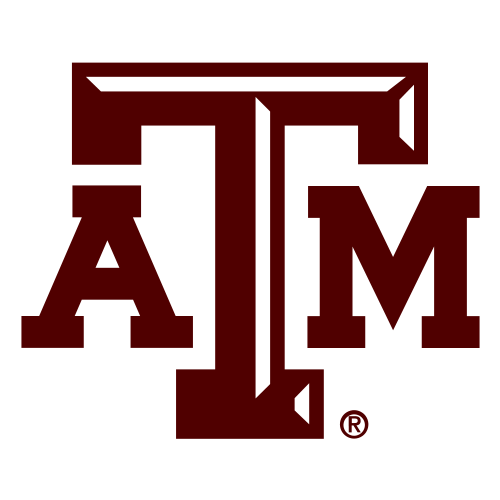 Texas A&M beats Texas for 21st consecutive home win
COLLEGE STATION, Texas -- Sure, freshman Kevin Durant is one of the best players in the country. Turns out Texas A&M has three youngsters who deserve some attention, too.
Sophomore guard Josh Carter scored 24 points and freshmen Donald Sloan and Bryan Davis combined for 19 to lead the Aggies (No. 7 ESPN/USA Today; No. 6 AP) past Texas (No. 25 ESPN/USA Today) 100-82 on Monday night.
On Double-Double Duty

width=65>

height=90 align=right alt="Kevin Durant">

color="#666666">

Kevin Durant, right, continues to strengthen his case for National Player of the Year honors. Durant is averaging 25.0 points and 11.6 rebounds this season and is on pace to set the Big 12 record for scoring in conference games. Meanwhile, he set the Texas freshman season record for double-doubles against Texas A&M on Monday night. Here are the top three:

Season

Player

Total

2006-07

Kevin Durant

14

1976-77

Ron Baxter

13

1979-80

LaSalle Thompson

12
Texas A&M, coming off a big win at then-No. 6 Kansas on Saturday, won its 21st straight home game and maintained sole possession of first place in the Big 12.
"Three guys grew up a lot," A&M coach Billy Gillispie said. "That's what I believe Josh can be on a daily basis. You know he's going to make shots if he gets them."
Acie Law added 21 points and tied a school record with 15 assists for the Aggies.
Durant had 28 points and 15 rebounds to lead the Longhorns (16-7, 6-3 Big 12), but the Aggies finally found some scoring punch to go with one of the nation's stingiest defenses -- and that was too much for Texas and its super freshman.
Durant set a Longhorns freshman record with his 14th double-double. The previous mark was held by Ron Baxter, who had 13 in 1976-77.
Texas A&M (20-3, 8-1) led 69-63 when Law hit the court hard and had to be helped to the locker room, biting his jersey in pain because of an ailing leg. The record crowd of 13,196 that included Texas Gov. Rick Perry chanted "A-cie! A-cie!" as he left the court.
With Joseph Jones already on the bench with four fouls, the Aggies were left to depend on Sloan (11 points) and Davis (eight points).
The pair came through. Sloan kept Durant in check and Davis added four points until Law returned about three minutes later.
"Sloan and Davis received a lot of attention before they got here and they showed you why tonight," Gillispie said. "They've got great freshmen over there, but I believe we've got a few guys ourselves. I'm really proud of those guys stepping up in such a big game."
Even Law, A&M's senior point guard, was impressed.
"They're just maturing right before our eyes," Law said. "These past few games they've been playing extremely well and tonight on the biggest stage, in one of the biggest games for Texas A&M, they played their best."
A 3-pointer by A.J. Abrams and two free throws by D.J. Augustin cut A&M's lead to 76-73, but the Longhorns got no closer. Augustin finished with 23 points and nine assists.
"We couldn't guard them," Gillispie said. "Augustin is great. They're all good and they're fast and just hard to deal with. We just couldn't keep them out of the paint."
Sloan continued to impress even after Law returned, capping a 7-2 run with his basket that made it 83-75.
Carter added a basket before a steal by Sloan and another basket by Carter made it 87-75, and the Longhorns never threatened again.
"We didn't guard anybody in the last four minutes," Texas coach Rick Barnes said. "We were terrible. That's what I told our team. I'm disappointed."
Durant's 28 points were the most an opponent has scored against the Aggies this season. It was the first time Texas A&M allowed more than 70 points.
The Aggies were still able to hold Texas to less than 50 percent shooting, marking the nation-best 34th straight time Texas A&M has done that.
Durant scored 12 points in the first six minutes of the second half, including seven straight that gave the Longhorns a 58-57 lead, their first of the game.
A&M quickly got back on top on Carter's 3-pointer on the next possession, only to see it tied back up when Augustin hit a pair of free throws.
Sloan hit a quick 3 and Antanas Kavaliauskas sandwiched two baskets around a free throw by Durant to push Texas A&M's lead to 67-61 with 11:24 remaining. Kavaliauskas finished with 18 points.
Both teams shot 37 free throws, with the Longhorns making 27 and the Aggies 23. Jones and Dominique Kirk fouled out for A&M.
"We just wanted to go at them, but some guys came in for them and stepped up and played good," Augustin said.
The Aggies led by as many as 14 points in the first half, but Texas made 20 of 21 free throws to cut the deficit to 45-40 at halftime.
Reed Arena
9:00 PM, February 5, 2007
Attendance: 13,196
Capacity: 12,989
Referees:
Steve Welmer
Ed Hightower
Mark Whitehead
2022-23 Big 12 Conference Standings
2022-23 Southeastern Conference Standings
Men's College Basketball News