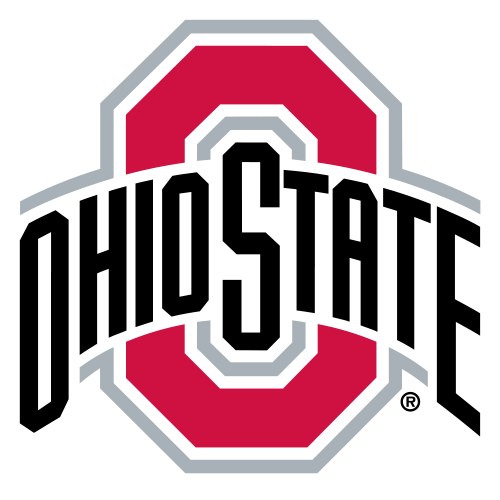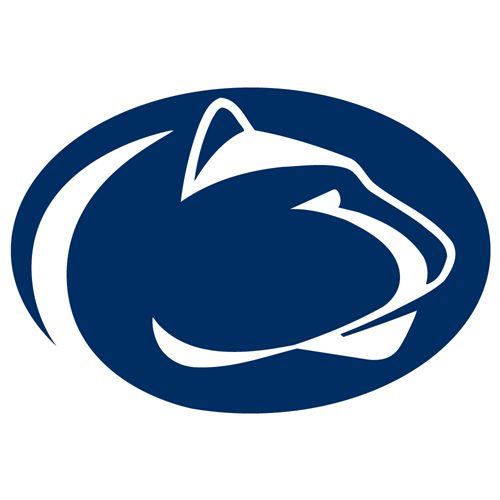 Penn State's late rally not enough to stop Ohio State
STATE COLLEGE, Pa. -- Ohio State coach Thad Matta hopes his team learned a valuable lesson after their latest too-close-for-comfort victory.
The inexperienced Buckeyes had a 21-point halftime lead and led by as many as 24 in the second half before letting the win nearly slip away.
It wasn't until after Penn State's Mike Walker missed a desperation 3 at the buzzer that No. 2 Ohio State could relax with a 64-62 win Wednesday night.
"The gist of what I was trying to get them to understand was to stay together during difficult times," Matta said about his postgame talk to his players. "Five guys together."
The Buckeyes (23-3, 11-1 Big Ten) nearly fell apart.
Penn State finished the game with a 29-10 run after Ohio State took a 54-33 lead midway through the second half.
Jamelle Cornley finished a break with a layup, Walker nailed a 3-pointer and Geary Claxton hit two free throws to get Penn State (10-14, 1-10) within two points with 11 seconds left. Cries of "Let's go State!" rose from a crowd desperate to see Penn State end its nine-game losing streak.
"Confidence was the biggest thing in the second half," Cornley said. "In the first half, we thought we could win but we weren't sure. I guess you could say it was sure confidence in the second half."
Ron Lewis, one of just two seniors on Ohio State, was fouled but couldn't hit the front end of a 1-and-1 with 10 seconds left, and Penn State took the rebound and drove the length of the court.
Claxton got the ball in the post and kicked out to Walker for the rushed, 22-footer that hit off the back of the rim as the buzzer sounded.
"If you would have told me to start the game that we'd get a wide open 3 to beat Ohio State, I'd take it," Penn State coach Ed DeChellis said. "We're singing and dancing if that shot is a half-inch shorter."
Ohio State left the court a relieved bunch. Freshman Greg Oden paced the Buckeyes with 15 points and 10 rebounds, while another freshman, Daequan Cook, added 11.
They were keys to a dominating first half for Ohio State. But the Buckeyes lost their touch in the second, shooting 39 percent, while Penn State found offensive flow behind fastbreaks and 3s. The Lions hit 7-of-12 from behind the arc after halftime.
Ohio State needed a late 11-4 run in their previous game last Saturday to hold Purdue 63-56.
"I know you guys get tired of me saying 'We need consistency. We need consistency," Matta said. "But that's exactly what this team needs."
Claxton led Penn State with 19 points and 10 rebounds, while Cornley added 14.
Ohio State survived after getting to No. 2 this week in the AP poll, its highest ranking since spending a month at No. 2 in 1991.
The Buckeyes looked like it might have the game in hand early after Penn State had a seven-minute scoring drought midway through the first half.
Two 3s by Cook started a 16-0 spurt before Oden dunked in an offensive rebound and hit a turnaround shot in the lane. Lewis followed with another trey as the Buckeyes took a 22-12 lead.
Ohio State braved a winter storm to make the trip to Happy Valley, where residents were digging out from about a foot of snow and ice. Most classes were canceled for the day, so dozens of anxious students trudged through the snow in hopes of watching Penn State pull off a stunning upset.
They almost got their wish.
Big 3s from Walker and David Jackson paced the Lions' comeback attempt. Walker finished with eight points, while Jackson had nine on 3-of-4 shooting from 3-point territory.
"We weren't ready to play, and they had a lot to do with that," Matta said about the Lions' second-half rally. He said he told his team after the game "What it takes, and really how fortunate we were."
Before the late run, some of the biggest cheers from Penn State fans in the second half came after the Buckeyes were whistled for a delay-of-game technical following a thunderous dunk by Oden.