BIG 12 TOURNAMENT AT OKLAHOMA CITY OK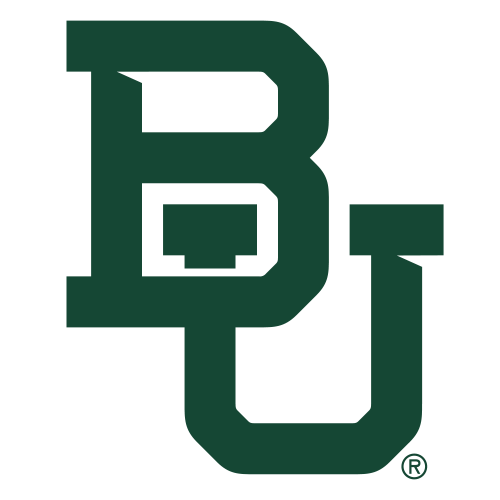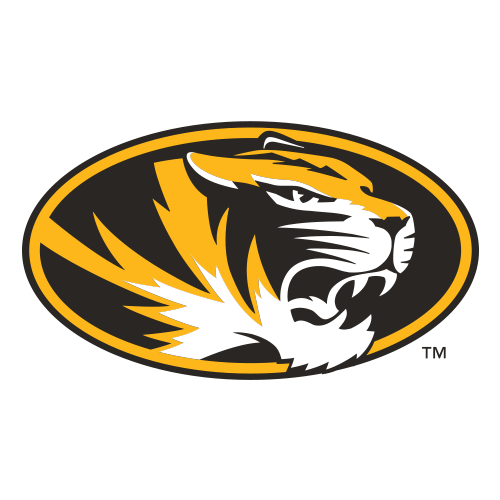 Baylor rips Mizzou for first Big 12 tourney win since '01
OKLAHOMA CITY -- Curtis Jerrells scored a career-high 31 points and Henry Dugat added 25, sparking 11th-seeded Baylor to its first Big 12 Tournament win since 2001, a 97-83 victory over Missouri on Thursday night.
The backcourt combo broke a 30-30 tie by combining for 15 straight points in a two-minute span late in the opening half, helping Baylor to a 48-35 halftime lead. The pair wound up scoring 28 points in a row for the Bears during the last five minutes of the first half and first five minutes of the second half.
Missouri (18-12) got three 3-point baskets from Matt Lawrence in the first 4 minutes of the second half to cut the Bears' lead to 53-50, but Dugat scored back-to-back buckets and Mark Shepherd added a hoop to run the lead to 60-50. Missouri never challenged from that point.
Aaron Bruce added 13 points and Kevin Rogers scored 12 for Baylor (15-15), which will meet No. 3 seed Texas in the quarterfinals Friday night.
The Bears shot 63 percent for the game and 60 percent from three-point range in avenging a 77-71 loss to the Tigers. Jerrells made 12 of his 17 shots and also led Baylor with seven rebounds. Dugat came off the bench to hit 9-of-11 shots.
Lawrence and Leo Lyons and Matt Lawrence had 13 points each to lead Missouri, which will likely receive a bid to the NIT.