SEC TOURNAMENT AT ATLANTA GA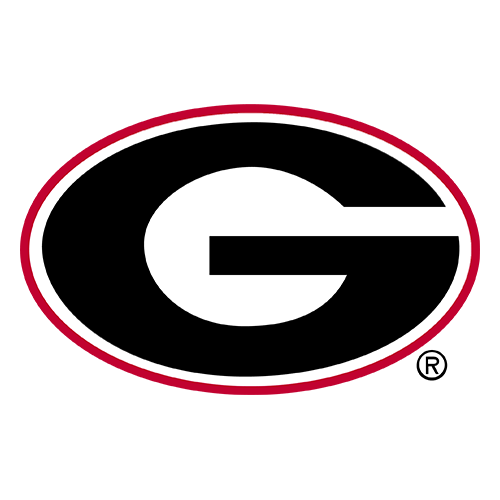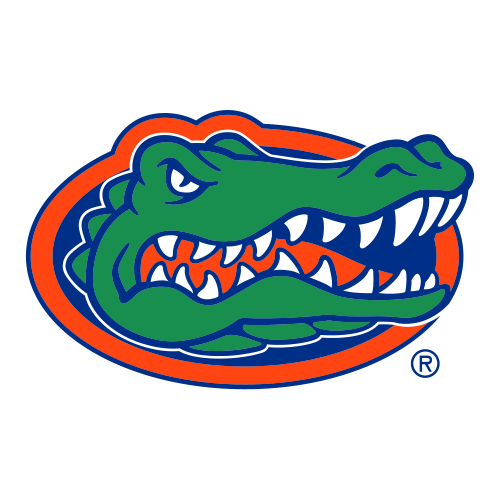 No. 6 Gators start fast, roll past Georgia
ATLANTA -- A college basketball game lasts 40 minutes. The Florida Gators needed only five to put this one away.
The defending national champions stunned Georgia by scoring the first 17 points and romped to a 74-57 victory over the Bulldogs in the Southeastern Conference quarterfinals Friday night.
After a sluggish finish to the regular season, the No. 6 Gators started the postseason as if they're fully capable of cutting down the nets when the Final Four returns to the Georgia Dome in three weeks.
"Sometimes, you get mentally fatigued," coach Billy Donovan said. "It's hard to get to that magical level every game. Tonight, we tried to get to that level. I thought we got close to it most of the game."
Taurean Green scored 19 points to lead the Gators (27-5), but this was a devastating group effort by a team that looked vulnerable when it closed February by losing three of four.
Florida opened March with a win over Kentucky, and the Gators are hoping that a third straight SEC tournament title will be enough to lock up a top seed in the NCAA field.
Georgia (18-13), which hasn't been to the NCAAs since 2002, was looking to bolster its credentials with an upset of the Gators. The Bulldogs didn't even come close, falling behind by 25 points in the first half.
They'll likely settle for a trip to the NIT.
"I wish I could explain what happened," Georgia's Steve Newman said. "I guess the best way to describe it is we came out soft. It was like we were not prepared to play. We had some careless turnovers, and that's one thing you can't do against Florida."
Florida showed off its imposing depth and versatility right from the opening tip.
Joakim Noah started the onslaught with a short jumper. Al Horford got loose on the inside for an easy hoop. Green swiped the ball away from the Bulldogs and went in for a layup. Corey Brewer drew a foul and hit both free throws. Green came up with another steal and fed it to Noah, who converted a three-point play. Finally, Lee Humphrey hit a 3 for a 14-0 lead.
That made Florida 5-for-5 -- all five starters had scored, while Georgia was still stuck on zero.
"They're an outstanding team," Georgia coach Dennis Felton said, putting emphasis on that last word. "I have a tremendous amount of respect for their team and their ability to defend their national championship. They really stretch you in every way possible. You're trying to figure out a way to stop them, a way to score on them, all those things."
When the Gators got to 15-0 on Chris Richard's free throw with 15:53 left in the half, they could have gone the rest of the period without scoring and still been ahead at the break.
As it was, Florida was up 35-14 by halftime. Georgia missed its first 13 shots and needed a late surge to reach 7-for-37 from the field, heading to the locker room after shooting a dismal 19 percent.
The Bulldogs kept pounding the boards, getting four shots on one possession through shear effort. One was blocked, the other three missed. It was that kind of night for Georgia, which put up several airballs and even missed a dunk. Takais Brown went in for the slam with about six minutes remaining, only to have the ball spin out and fly over the Georgia bench.
The Georgia guards were especially woeful. Sundiata Gaines was 2-of-13 from the field and sat out the final nine minutes. Levi Stukes went 1-for-10.
The Bulldogs didn't put a player in double figures until Billy Humphrey hit a pair of free throws with 2:50 remaining. Brown finished as the top scorer with 12 points.
"I feel we were as motivated as ever," Felton said. "But we were probably a little tight. That's probably the best way to explain how we struggled at the outset."
When the horn sounded for halftime, the Gators charged off the court like a team that still had plenty in its tank. The Bulldogs staggered away in a collective daze, probably wishing they could just hop on the bus back to Athens instead of returning for another 20 minutes.
Maybe the Gators were inspired by the pregame festivities. Shortly before the tipoff, they gathered at midcourt to collect the trophy for winning their first outright SEC regular-season title since 1989.
Florida, which will meet LSU or Mississippi in the semifinals Saturday, is even more of a tournament favorite than it was a day earlier. The Gators' top rivals in the SEC East -- Vanderbilt, Tennessee and Kentucky -- have all been sent home.
Of course, Florida has its sights on a bigger prize than the SEC championship, returning en masse to go for a second straight national title.
"We want to be peaking at this time of year," Green said. "We want to be playing our best basketball."
They're off to a good start this postseason.