SOUTH REGION AT LEXINGTON KY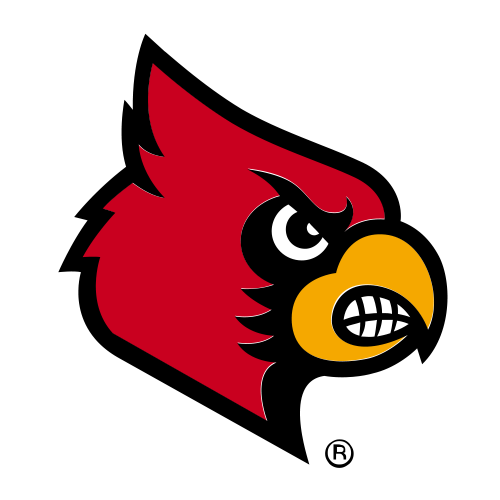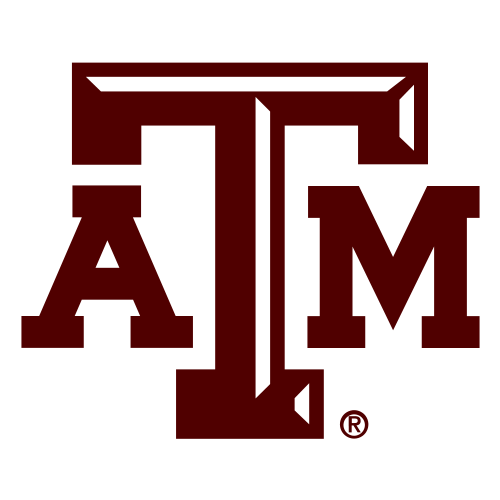 Missed foul shots by Louisville's Sosa let Aggies reach Sweet 16
LEXINGTON, Ky. -- Acie Law was there when Texas A&M hit bottom, wallowing through a winless Big 12 season three years ago, often wondering if he'd made a mistake by choosing to play for the perennially underachieving Aggies.
Elias Says

Despite two late misses, Edgar Sosa was 15-for-17 from the free-throw line in Louisville's loss to Texas A&M. Since 1965, only three other players made 15-or-more free throws in a game for a losing team. Jared Dudley (18-for-21) for Boston College in 2005, Maurio Hanson (15-for-19) for Chattanooga in 1995 and Ron Bayless (15-for-16) for Iowa State in 1992.
Law stayed, and vindication came in the jubilation after the Aggies' 72-69 win over Louisville in the second round of the South Regional on Saturday, when the senior point guard dubbed "Captain Clutch" for his cool demeanor under pressure finally let go.
Seconds after his 26 points helped send the Aggies to the round of 16 for the first time in 27 years, Law screamed while he hugged his teammates at midcourt. They'll next play the winner of Sunday's game between Nevada and Memphis.
"It's an amazing feeling. I don't have any words to describe it," Law said. "It's huge for this program."
A program that finally received the breakthrough victory it has been looking for under third-year coach Billy Gillispie.
It wasn't easy. Then again, it never really is for the Aggies (27-6).
Texas A&M had to overcome a career-high 31 points from Louisville's Edgar Sosa and a raucous Rupp Arena crowd, most of whom made the 80-mile trip east to see the resurgent Cardinals (24-10) try to make it back to the final 16 for the second time in three years.
In the end, however, Sosa simply ran out of magic. After making 15 straight free throws, he missed two with 29.8 seconds left and the Cardinals trailing by one.
Sosa had another chance after Texas A&M's Joseph Jones missed a pair of free throws, but his deep 3-pointer hit the back of the rim and the ball made its way into the hands of Law.
Law calmly made both free throws with 1.7 seconds left to push the lead to three and when Sosa's halfcourt heave at the buzzer hit the top of the backboard the Aggies celebrated at midcourt.
Sosa, playing in his first NCAA Tournament game, said he lost track of time during Louisville's penultimate possession and rushed the 25-foot shot.
"I thought there was less time than what it was," Sosa said. "I didn't know how far I was from the (3-point) line but I definitely could have done something else."
The win helped ease the pain of Texas A&M's tough loss to LSU in the second round of last year's tournament, when the Tigers won it on a last-second 3-pointer.
"It's ironic, it's basically the same play LSU ran last year," Gillispie said. "One of them went in, one of them didn't. I guess it evened out."
Thanks mainly to Law doing what he always does: calming his teammates down in tight situations, then doing everything necessary to win.
Against the Cardinals it was finding an answer to Sosa, the freshman point guard who did his best Law impression. While his teammates struggled, Sosa made several big shots and single-handedly pushed the Cardinals in front late in the second half on a barrage of 3-pointers, free throws and twisting layups in traffic.
"We would have lost by 20 if he didn't step up," said Louisville coach Rick Pitino.
Probably, but in the end the ball ended up where it always seems to end up when the game is on the line for the Aggies, in Law's steady hands.
The Aggies said before the game they wouldn't be rattled by the pro-Louisville crowd. And though Texas A&M did seem to get rattled at points, they Aggies turned the ball over just three times in the second half.
"I knew coming in that I had to be strong with the ball," Law said. "We knew we'd have to stay away from turnovers."
Instead it was the young Cardinals who frayed under the pressure. Louisville turned it over three times in the final five minutes and couldn't find any flow offensively outside of Sosa.
Terrence Williams scored 17 points, but centers David Padgett and Derrick Caracter battled foul trouble all game. Padgett was scoreless in 18 minutes while Caracter finished with eight points but fouled out in just seven minutes of play.
Louisville made 5-of-18 3-pointers and shot 42 percent from the field. Even more telling: no Louisville player finished with more than one assist.
"They have upperclassmen, we do not," Pitino said. "It's sort of like Rocky's last fight. He walked away all cut up, banged up. I'm very proud we can walk away with some dignity, knowing we got beat by a better basketball team down the stretch."
It was Texas A&M's upperclassmen, the ones who remember the program's not so distant dark days, who led the Aggies to a place that seemed like just a dream three years ago.
"Coach told us that we were fine and to keep grinding it out," said Texas A&M guard Dominique Kirk, who scored 21 points.
"When Coach G came here, he brought that family atmosphere," said senior Marlon Pompey. "We play as a team, do everything as a team, so I'm not surprised at all. It feels so great. It's just hard to describe."