Big East Men's Champ. by Aeropostale - Semifinals AT NEW YORK NY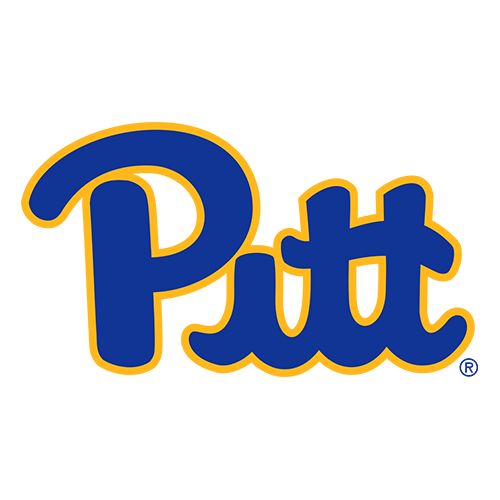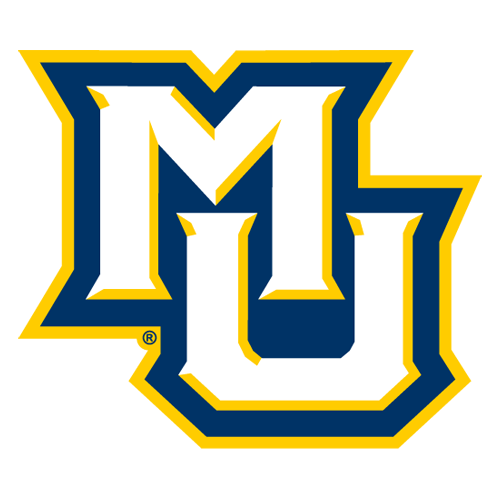 Young's 22 points pull Pitt into another Big East final
NEW YORK (AP) -- It's Madison Square Garden in March so Pittsburgh must be in the Big East tournament championship game.
The Panthers reached the title game for the seventh time in eight years with a 68-61 victory over Marquette (No. 24 ESPN/USA Today, No. 25 AP) on Friday night.
As great as that run sounds, there is a lot more for them to do since they have won the tournament just once, beating Connecticut in 2003.
This time, just like last year, the opponent in the championship game will be top-seeded and ninth-ranked Georgetown, which beat West Virginia 72-55 in the semifinals. The Hoyas won 65-42 last March, but the Panthers prevailed in the only meeting this season, 69-60 on Jan. 14.
"We're used to being in this situation," Pitt guard Levance Fields said. "The biggest thing is once we get on the bus, we need to get ready for Georgetown. ... It's time to cash in here and get this championship."
Sam Young scored 22 points to lead the seventh-seeded Panthers (25-9), who, again just like last season, reached the title game without benefit of a first-round bye, beating Cincinnati and second-seeded Louisville in their first two games. The only team to won four games in as many days to win the title was Syracuse in 2006.
"I think it's probably more difficult to win more games, but we'll be ready to play. We'll be after it. We'll show up and we'll be ready," said Pittsburgh coach Jamie Dixon, who has been in charge for the last three championship game appearances. "I know our guys are anxious to play. They're looking forward to the opportunity, and we'll be ready."
The Panthers appeared to have their straight win in this tournament sewn up early as they held Marquette (24-9) without a field goal, and to just two points, for an 11:38 stretch at the end of the first half and the start of the second.
Pittsburgh wasn't exactly lighting it up offensively during that stretch, but the Panthers closed the first half on a 9-2 run and scored five of the first seven points of the second half to take a 40-24 lead with 18:09 to play.
"We felt like we were going to be in it in the second half. We were a little surprised they chose to play as fast as they did in the first half and we thought that was in our favor and it turned out to be in our favor," Marquette coach Tom Crean said. "But we weren't able to make enough shots to get us over the hump."
The Golden Eagles got within 56-52 with 7:03 left as Dominic James finally started to score.
Fields had an assist and two free throws as Pittsburgh scored six points for a 62-52 lead with 4:33 left. The Golden Eagles had one more run left in them and James scored the first and last points of a 7-0 spurt that made it 62-59 with 1:20 to go.
The Panthers were able to close it out by making six of eight free throws the rest of the way.
"We're very good at making shots at end of games," Dixon said. "We have very good character and toughness."
Ronald Ramon had 14 points and Field finished with 12 for the Panthers, who improved to 5-0 at Madison Square Garden this season. There are five New York-area natives on Pittsburgh's roster.
"A lot of guys' families are out there because we have so many New York guys," Young said. "When you look at the crowd and you see your family, your crowd and your friends, it gives you a lot of extra energy to take the extra step, take the initiative you need to win the game."
Jerel McNeal had 17 points for Marquette while Wesley Matthews had 10 and James eight, all over the final 7:40.
The Golden Eagles missed 16 shots and committed four turnovers during their scoring drought. Their last field goal of the first half came with 9:30 to play.
Marquette shot 31.1 percent for the game (19-for-61), including going 8-for-31 in the first half (25.8 percent).
"It was not a great offensive performance," Crean said. "Some of it was us, certainly some of it was them. But we felt like we were going to come back., and we did."
Marquette reached the semifinals for the first time with wins over Seton Hall and third-seeded Notre Dame.
Attendance: 19,562
Capacity: 19,812
Referees:
Tim Higgins
Reggie Greenwood
Pat Driscoll
2022-23 Atlantic Coast Conference Standings
2022-23 Big East Conference Standings
Men's College Basketball News