2K SPORTS CLASSIC BENEFITING COACHES VS. CANCER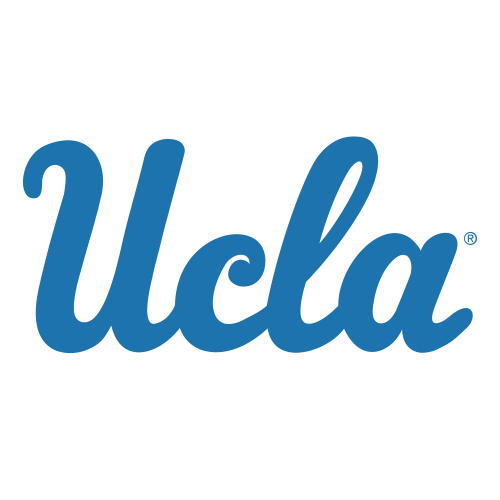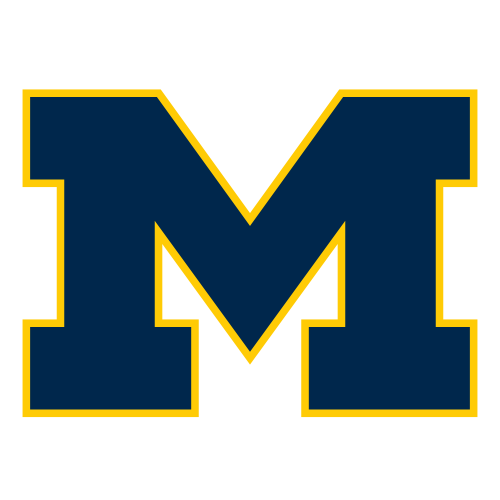 Sims, Harris help Michigan pull off upset vs. No. 4 UCLA
NEW YORK -- Showing poise down the stretch and playing stellar defense, Michigan pulled off its first win over a top-five team in 11 years.
DeShawn Sims scored 18 points, including an emphatic dunk on a backdoor cut with time running down, and Manny Harris added 15 for the Wolverines in a 55-52 upset of No. 4 UCLA on Thursday night in the 2K Sports Classic.
"We knew we had an opportunity to win the game and in the past we had lapses down the stretch," said Sims, a junior forward. "It's the biggest win I've had at Michigan. This team is rebuilding and it's not going to stop."
The Wolverines' last victory over a top-five team came in 1997 against No. 1 Duke -- Michigan's opponent in the championship game Friday night. The 10th-ranked Blue Devils beat Southern Illinois 83-58 in the first semifinal at Madison Square Garden.
"It was a great win for our team," said Michigan coach John Beilein, whose squad hadn't beaten a ranked opponent in its last 12 tries. "Early season wins are terrific, but you have to put them in perspective."
With his team trailing 48-46 with 4:16 left, Stu Douglass hit a long 3-pointer to give Michigan the lead. Darren Collison was stripped on the other end, leading to a layup by Sims that made it 51-48 Wolverines.
UCLA cut the deficit to two when Josh Shipp made one of two free throws with 56 seconds left. After Michigan (3-0) worked the shot clock down, Anthony Wright found Sims for a two-handed slam that gave the Wolverines a four-point lead with 28 seconds left.
"I knew Anthony was going to make that pass," Sims said.
The Bruins (2-1) weren't done. Nikola Dragovic's 3-pointer with 5 seconds to go cut it to 53-52. But Harris hit two free throws and blocked Collison's potential tying 3-pointer at the buzzer.
"It's early and we're a very young team," UCLA coach Ben Howland said. "We have to bounce back tomorrow night against a good Southern Illinois team."
Collison and Jrue Holiday each had 13 points to lead UCLA (2-1). Shipp, the Bruins' second-leading scorer, was stymied by Michigan's 1-3-1 zone. Averaging 12.5 points coming into the game, Shipp was held to just five on 2-for-9 shooting.
"They do a good job of making you miss," Howland said. "At times we were patient, and of our 50 shots, there were some we'd like to have back."
UCLA held a 29-23 halftime lead before Michigan opened the second half with a 10-2 run to take its first lead on Harris' 3-pointer with 16:42 left. The teams traded baskets over the next 11 minutes, with UCLA regaining the lead for the first time on Alfred Aboya's floater that made it 47-46 with 4:38 left. He added one of two free throws 20 seconds later to give UCLA a two-point lead.
The Bruins outplayed the Wolverines in the first half, but couldn't put them away. UCLA outshot Michigan 50 percent to 31 percent and outrebounded the Wolverines 21-8, yet only had a six-point lead at the break.
Michigan was able to hang close by forcing 11 turnovers and committing only two in the first half.
"When they got down 10 it didn't rattle them," Howland said.
UCLA advanced to Madison Square Garden by beating Miami (Ohio) 64-59 last Friday. The Bruins blew out Prairie View in their opening-round game.
Michigan made it to New York by routing Michigan Tech and Northeastern. Harris averaged 28 points, 8.5 rebounds and five assists in the two games.
The Wolverines lost to Duke 95-67 on Dec. 8, 2007.