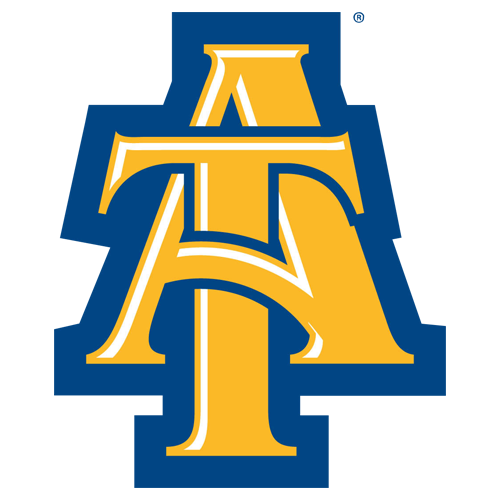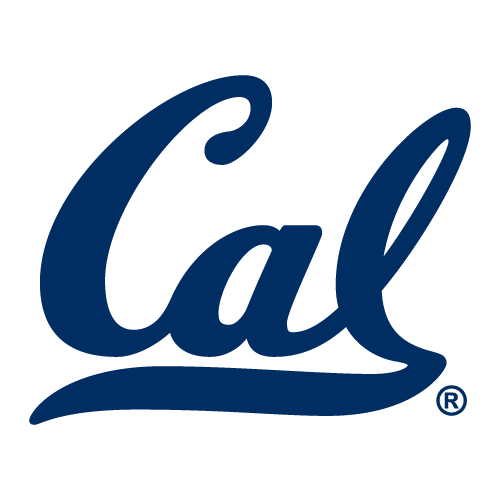 California 82, N. Carolina A&amp,T 47
BERKELEY, Calif. -- Jerome Randle scored 20 points and Omondi Amoke added 11 points and four rebounds off the bench to lead California to an 82-47 win over North Carolina A&T on Monday night.
Patrick Christopher had 10 points and Jamal Boykin had nine points and seven rebounds for the Bears, who committed only nine turnovers while remaining unbeaten under first-year coach Mike Montgomery. Cal (4-0) had 12 different players score, led by as much as 37 and dominated on both ends of the floor while registering its most lopsided win since beating Long Beach State 102-65 on Dec. 28, 2007.
Robert Johnson had 14 points and six rebounds for North Carolina A&T (2-3). Unlike on Saturday when they gave UNLV a scare before losing 71-58, the Aggies weren't much of a threat and trailed nearly the entire game while shooting 33.3 percent from the floor.
The Bears, on the other hand, went into the game ranked second in the country in shooting percentage, a good portion of that due to Randle, who did nothing to hurt his numbers against the Aggies.
Cal's diminutive point guard got off to a slow start but finished 6 of 10 from the floor, including 4-for-5 on 3-pointers. He is now shooting 66.7 percent for the year.
He went scoreless for the first six minutes against North Carolina A&T, but quickly warmed up. Randle hit a pair of 3-pointers to ignite a 17-6 run. He then scored the final six points of the half for the Bears, including a four-point play when he made another 3 and was fouled by AT&T's Dwane Joshua.
Randle then scored five of Cal's first nine points in the second half as the Bears built a 24-point lead. The Aggies scored six straight to pull within 51-33 with 14:27 remaining. But they were unable to make a serious threat and lost for the third time in four games.