BIG 12/PAC-10 HARDWOOD SERIES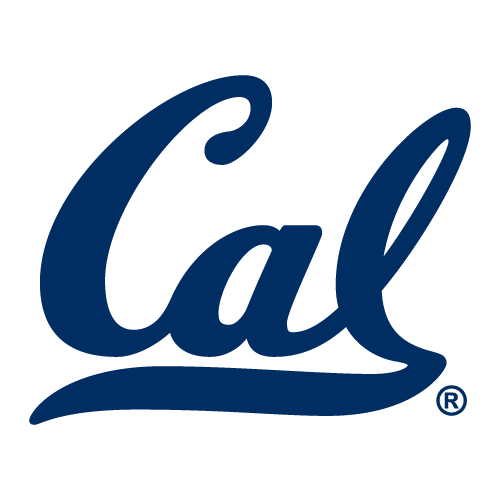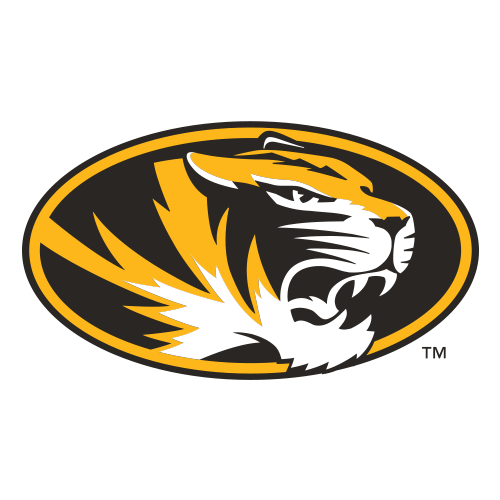 Missouri 93, California 66
COLUMBIA, Mo. -- DeMarre Carroll had 19 points and six rebounds and helped fuel an early 18-point run that put Missouri in control in a 93-66 victory over California on Sunday.
Jerome Randle had 15 points for California (6-2), which shot a season-worst 35.9 percent and committed 20 turnovers against the Tigers' press, often creating easy baskets on the opposite end.
Missouri's Leo Lyons added 18 points and eight rebounds and freshman reserve Kim English had all but two of his 16 points in the second half while going 4-for-6 from 3-point range.
Missouri (7-1) won easily despite hitting only one of its first 14 3-point attempts, finishing strong by making five of its last six from long range. The Tigers shot 49 percent, had a seven-high seven blocks and 14 steals.
Theo Robertson added 12 points for California, which has dropped two of three after a 5-0 start. The Golden Bears had been allowing 62 points per game with a high of 80.
Lyons and Carroll each hit their first four shots and consecutive baskets by Lyons started the 18-0 run that put the Tigers ahead 27-8 with about 12 1/2 minutes to go in the half. Marcus Denmon finished off the run with a 3-pointer, the Tigers' first after five misses, and a layup off a steal.
Missouri led by 24 at 42-18 with about six minutes to go before California closed the half with a 17-4 run to make it an 11-point game. The Tigers were 16-for-26 from the field the first 12 1/2 minutes, 4-for-17 the last 7 1/2 minutes, and all but one of their six turnovers in the final five minutes.
A 3-pointer by Robertson in the opening minute of the second half cut the deficit to 10, but California got no closer.