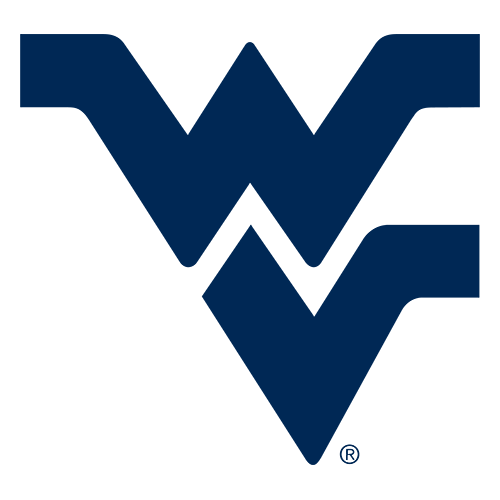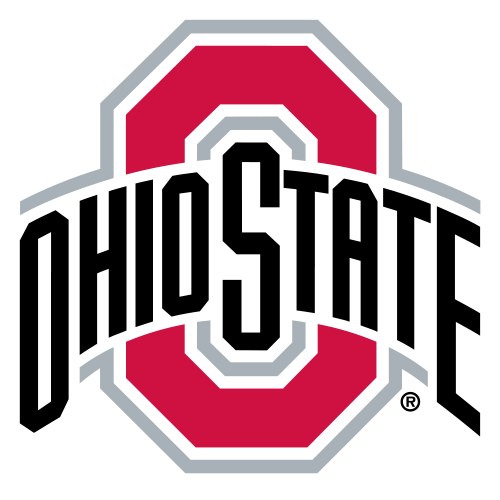 Huggins, Mountaineers hang first loss on No. 13 Buckeyes
COLUMBUS, Ohio -- West Virginia coach Bob Huggins tried to downplay how much beating Ohio State meant to him.
The wide smile, while shaking hands with and winking at Mountaineers fans as he left the court, told a different story.
Alex Ruoff scored 17 points to lead the way in a 76-48 victory over Ohio State (No. 13 ESPN/USA Today, No. 15 AP) on Saturday.
It was a particularly sweet victory for Huggins, a schoolboy star in Ohio who played for his famous coaching father. Huggins served as an assistant at Ohio State under Eldon Miller but, after coaching at Akron and turning Cincinnati into a perennial power, was snubbed twice by Ohio State administrators when the head coaching job opened.
On top of that, the Buckeyes wouldn't even schedule Cincinnati while Huggins was there.
"It's always fun to play well in front of friends and family," Huggins said, looking drained after the game. "I had a lot of friends and family here: Four sisters, two brothers, their spouses and [kids] and tons of friends. I've spent the majority of my life here. Probably three-fourths of my life here."
His players knew Huggins had some unfinished business with Ohio State.
"He came in and he said he was really proud of us. That means a lot coming from him. It's hard to make him proud," Ruoff said of his coach, who hands out compliments about as often as he applauds defensive lapses. "It meant a lot to him."
Da'Sean Butler, who had 14 of his 16 points in the first half, said he could tell the win was special.
"Seeing him come home and beat a team like Ohio State, a team as prestigious as this school, it kind of felt good," Butler said.
The Buckeyes (9-1) had their perfect season and a 14-game winning streak end, in addition to a 54-game winning streak against unranked teams at home. They were stunned by the lopsided outcome.
"A start to a bad day ended in a horrible day," said Evan Turner, who had 10 points, almost seven below his average.
West Virginia (10-2), which has won four in a row, also got 11 points from Darryl Bryant and 10 from Devin Ebanks.
Up by seven at halftime, the Mountaineers extended the lead to more than 20 midway through the second half and then poured it on the rest of the way. They shot 55 percent from the field after halftime while holding the Buckeyes to their worst shooting day (31 percent) and fewest points this season.
A stunned and silent capacity crowd of 19,049 had mostly cleared out before the final buzzer.
Despite being shorter, the Mountaineers won the rebounding battle. And they had only seven turnovers.
Ohio State, which doesn't have a senior on its roster, wilted when it faced the Mountaineers' physical defensive pressure.
"We were not that tough," Ohio State point guard Jeremie Simmons said. "But we'll get back in the gym and work on it, I guarantee."
Buckeyes coach Thad Matta was asked what concerned him the most.
"A lot of things, but the biggest thing is we never took a stand out there," he said. "We never kind of bit our lip and said we're going to do this or that. At some point in every game there comes a point where you need to take a stand and say, hey, we're going to take this or that away. But, really, they had their way with us."
William Buford and Simmons led Ohio State with 11 points apiece.
Huggins heaped praise on his relatively small team.
"They're great kids. They are absolutely wonderful kids," he said. "We talk about getting low-maintenance guys. I have no-maintenance guys. Everybody's over a 3-point (grade-point average) and they do what they're supposed to do and they come in every day and they play hard. I just wish one of them would grow to be 6-10."
Value City Arena
4:00 PM, December 27, 2008
Capacity: 19,049
2022-23 Big 12 Conference Standings
2022-23 Big Ten Conference Standings
Men's College Basketball News