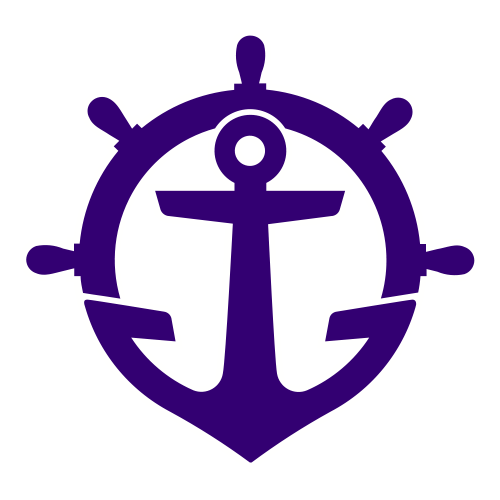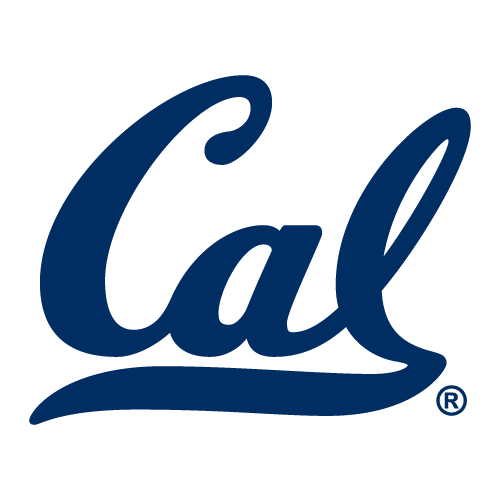 California 81, Portland 61
BERKELEY, Calif. -- Jamal Boykin scored 19 points and grabbed 12 rebounds, both career highs, lifting Cal to an 81-61 victory over Portland in the championship game of the Golden Bear Classic on Sunday.
The title was Cal's 11th in the tournament's 16-year history.
Cal (11-2) used balanced scoring to beat the Pilots. Theo Robertson and tournament MVP Jerome Randle each scored 16. Patrick Christopher added 13 points. Robertson and Boykin made the all-tournament team.
T.J. Campbell and Luke Sikma led Portland (7-6) with 10 points apiece and were named to the all-tournament team.
Cal rode Randle's fast start to a 42-32 halftime lead. He scored 14 points in the half, making 4 of 5 field goals, 3 of 4 freethrows and all three of his 3-point shots.
Randle came into the game hitting 55.8 percent of his 3-point shots and was 3 for 5 for the game.
Portland guard Nik Raivio, who entered the game averaging a team-best 16.1 points per game, didn't take a shot in the first half until less than 30 seconds remained. He drained a 3-point shot for his only points of the half and finished with 6 points.
The game was barely a minute old when Randle drilled his first 3-point shot, this one from the left wing. Then with 16:55 left in the half, Randle drained a rainbow 3-point shot from the top of the key that ignited a 13-0 Cal run.
When Boykin capped the run with a spinning, baseline drive for a lay-in, Cal owned a 17-7 lead with 13:51 still left in the opening half.
Portland countered with its own 9-1 run, but Cal's Harper Kamp made a three-point play. Then Randle scored six quick points, three freethrows and another long-range laser from well beyond the top of the key to put Cal ahead 27-17.
Portland cut Cal's lead to 49-41 with 15:12 left to play on Ethan Niedermeyer's baseline jumper, but that's as close at the Pilots got. Christopher answered with a three-point play then Robertson scored on a fastbreak dunk, extending Cal's lead to 54-41.
Boykin shot 6 of 8 from the field and made 7 of 10 from the freethrow line.
Earlier in the season, he scored 18 points against Texas-Pan American, tying his career high. His previous career high for rebounds was 10, which he grabbed last season against Long Beach State.
Cal, which opens Pac-10 play Jan. 2 at home against Arizona, improved to 9-0 at home under new coach Mike Montgomery. Sunday's win came against Pilots coach Eric Reveno, who played for and coached under Montgomery at Stanford.