MEN'S BASKETBALL CHAMPIONSHIP - MIDWEST REGION - 1ST ROUND AT TAMPA FL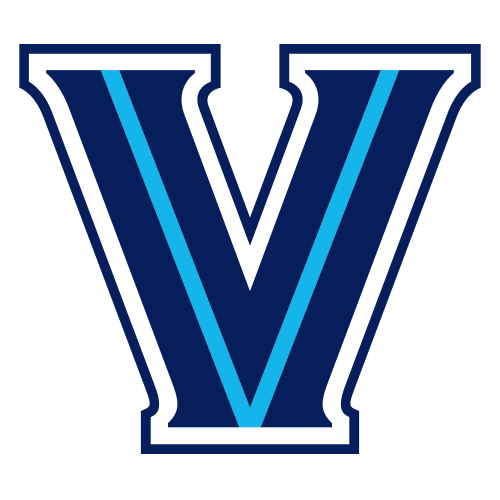 Reynolds, Villanova complete Tampa's day of upsets, clip Clemson
TAMPA, Fla. (AP) -- Villanova coach Jay Wright figures someone has to come up with a name for what happened Friday in Tampa.
He even offered one up: "It's got to be Tampa Turmoil or something," he said.
Scottie Reynolds scored 21 points, Corey Fisher added 17 and 12th-seeded Villanova gave this NCAA tournament pod its fourth upset in as many games with a 75-69 victory over No. 5 seed Clemson in the first round of the Midwest Region on Friday night.
"I'm sure this is going to be talked about," Wright said. "It's incredible what happened here today."
The Wildcats, who have more wins as a lower-seeded team in the tournament than any program since 1979, overcame an 18-point deficit in this one.
It was the perfect ending for a crazy day in Tampa, the bracket-busting town that should be called Upset City after Friday's opening round. It was the first site in NCAA history to have four 12 or lower seeds win. In fact, no other place had even had two in one day.
First, No. 12 seed Western Kentucky knocked off fifth-seeded Drake in overtime with a desperation 26-footer at the buzzer. Then, 13th-seeded San Diego upended No. 4 seed Connecticut, hitting a long jumper with 1.2 seconds left in overtime. And No. 13 seed Siena led from the start to send fourth-seeded Vanderbilt home earlier than expected.
For Villanova's shocker, Reynolds and Fisher were at the center of it all.
"We didn't want to let this time slip away," Reynolds said.
The Wildcats trailed 36-18 with 5 minutes to play in the first half. But they started hitting from 3-point range -- Reynolds made his first three 3s after the break -- and slowly sliced into the big lead.
Fisher was 2-for-3 from behind the arc and 9-of-10 from the free-throw line.
Reynolds' biggest shot was an off-balance 3-pointer with Cliff Hammonds in his face just before the shot clock expired. Hammonds fouled him on the play, then dropped his head in disbelief after the ball banked off the backboard and through the hoop.
Reynolds missed the free throw, but his bucket gave Villanova its first lead of the game, 50-49 with 11:56 remaining.
"He's good, there's no doubt about it," Clemson coach Oliver Purnell said.
The Tigers nearly folded from there, looking every bit like a team that hadn't been in the NCAA tournament in 10 years.
But Villanova helped them get back in it.
Clemson trailed 64-57 with 3:44 remaining, but Terrence Oglesby made five consecutive free throws -- three after he was fouled on a 3-pointer and two more after Wright was whistled for a technical.
"I deserved it," Wright said. "It's like you tell the players all the time, 'You've got to forget about it,' But in the back of my mind, I'm hoping it doesn't cost us."
Clemson's Demontez Stitt tied it at 66 with two more free throws with 1:55 to go, but the Wildcats retook the lead by making 9-of-10 from the stripe over the final 1:37.
Stitt led the Tigers with 14 points. K.C. Rivers Jr. added 12, and Oglesby finished with 11.
Clemson said tournament experience was overrated, and players pointed to their run in last year's NIT as something that would help them.
They know now it's not the same.
The Tigers watched the upsets unfold ahead of them, seeing each of the higher seeds fall, and felt it wouldn't happen to them.
"I thought, if anything, what happened earlier today got our guys ready to go," Purnell said.
It did early.
The same guys who got thrown out of practice earlier this week because Purnell felt they lacked effort jumped out to a 12-2 lead in the opening minutes and looked like they might pull away for good.
They had Villanova doubled up, 36-18, late in the first half.
Clemson played with the same energy, poise and determination that got the team to the Atlantic Coast Conference tournament final.
It just didn't last.
Villanova, which has more NCAA tournament wins than Western Kentucky, San Diego and Siena combined, badly wanted another one.
The Wildcats had hoped to prove to everyone that they deserved to be in the 65-team field. They were one of the last teams to get in, spending several anxious days waiting on the bubble.
When they did hear their name called during the selection show, Wright got concerned whether his players would have a letdown after such an emotional high.
They looked like they might to start the game.
But Reynolds, Fisher & Co. refused to let it happen.
"I really think they grew up today," Wright said.