MEN'S BASKETBALL CHAMPIONSHIP - MIDWEST REGION - 2nd ROUND AT TAMPA FL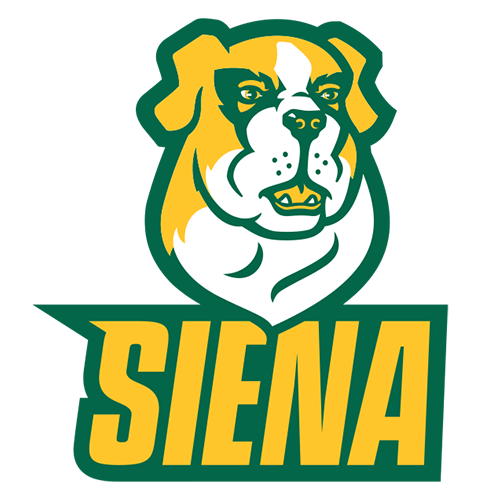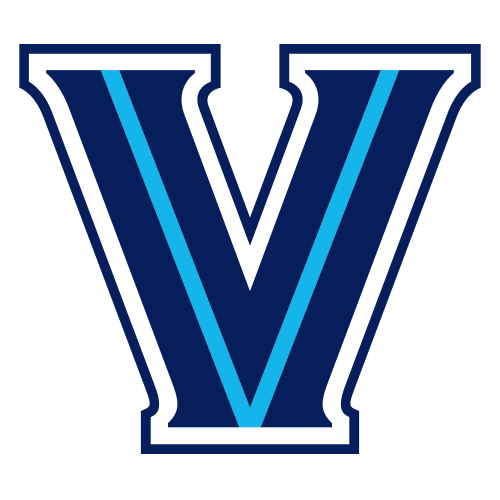 Reynolds, Villanova too much for Siena
TAMPA, Fla. (AP) -- The hardest part for Villanova was getting into the NCAA tournament. The Wildcats have always known they have what it takes to stick around for a while.
Scottie Reynolds scored 25 points and Corey Stokes added 20 Sunday, helping the 12th-seeded Wildcats reach the round of 16 for the third time in four years with an 84-72 victory over tiny Siena.
Villanova (22-12), one of the last teams picked for the tournament field, advanced to the Midwest Region semifinals in Detroit, where it'll revert to an underdog role against top-seed Kansas (33-3).
And the way the Jayhawks have been playing, the Wildcats can only hope to take some of Tampa's upset mystique with them to Motown.
"They have had a terrific year. They're playing really well right now," Villanova coach Jay Wright said. "We're going to enjoy this win, go back home, and just get back to work."
The Wildcats rallied from an 18-point deficit to beat fifth-seeded Clemson in the opening round. Sunday's win, their fifth in six games, gave Upset City -- as Tampa was dubbed after its first-day shockers -- a sense of normalcy.
The tournament pod here had four lower seeds win opening-round games for the first time in NCAA history. Villanova ended the streak, eliminating the 13th-seeded Saints (23-11) with a fast start and superior play at just about every position.
"I think we all know now the seeding doesn't mean anything," Wright said.
"If that team gets a lead on you with their guards ... you're in big trouble. We were scared to death to get behind them early because we weren't going to be able to press them and turn them over and take them out of what they do. That was important."
Wright has a knack for getting his team ready for the tournament.
The Wildcats improved to 7-3 in the NCAAs under him. They reached the regional semifinals three years ago, where they lost to North Carolina, then lost to Florida in the Elite Eight in 2006.
"We went through some ups and downs during the season, but we always stayed consistent about what we were trying to accomplish," Reynolds said. "The last two or three weeks, we've been playing our best basketball."
Siena, which had been hoping to become the tournament's next George Mason, was overmatched from the start and never led.
At one point early in the second half, Reynolds and Stokes had outscored the Saints by themselves.
The Villanova guards got some timely inside help from Dante Cunningham and Dwayne Anderson down the stretch after Siena pulled within nine with less than seven minutes to go.
"We went to Dante, and he really delivered," Wright said. "I think that's made us a better team. We have an inside-outside game now. We've always wanted to do that, but players have to get it done."
Alex Franklin led Siena with 18 points, but the Saints didn't get the kind of performances they needed from Kenny Hasbrouck, Edwin Ubiles and Tay Fisher, who all played major roles in the team's 21-point upset of fourth-seeded Vanderbilt in the first round.
Hasbrouck had 17 points, but was only 5-of-15 from the field after scoring 30 on Friday night.
Ubiles missed his first seven shots and finished 3-of-11 for 12 points, while Fisher was held to five points after going 6-for-6 on 3-pointers and scoring 19 in the wire-to-wire rout of the Commodores.
"It seemed like every time we started to make a run, one of their better players made a big shot to push the lead back up," Hasbrouck said. "It starts to hurt."
Cunningham had 14 points and Anderson had two steals and scored four of his eight points during an 8-2 spurt that the Wildcats used to pull away for good, after Franklin had trimmed Siena's deficit to 67-58 with 6:28 remaining.
Siena trailed 42-32 at the half and was fortunate the deficit wasn't twice that.
Two days after shooting a season-best 56.5 percent to take down Vandy, the Saints missed 10 of their first 12 attempts and also struggled from the foul line to dig themselves a deep hole.
Reynolds and Stokes combined for 31 in the first half on 11-for-17 shooting. Villanova's lead would have been larger if Siena hadn't shot twice as many free throws and outscored the Wildcats 13-7 from the line.
In addition to making seven of 15 shots, the 6-foot-2 Reynolds grabbed eight rebounds and had five assists.
Siena, three seasons removed from losing 24 games and changing coaches, heads home with the satisfaction of being the first to reach the second round since Manhattan in 2004.
And the feeling that they'll be back.
"I was a little down," Fisher said. "But I can't hang my head too much."