Men's Basketball Champ. - West Region - 1st Rd AT WASHINGTON DC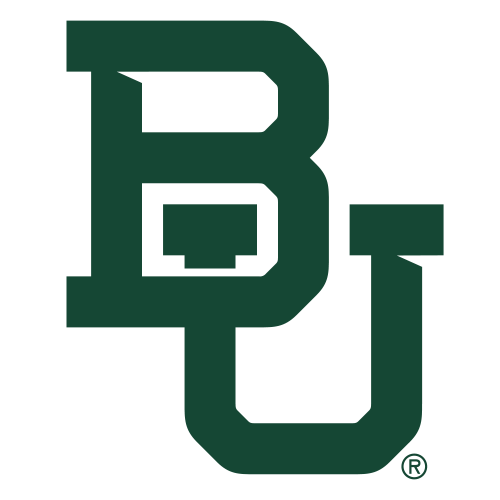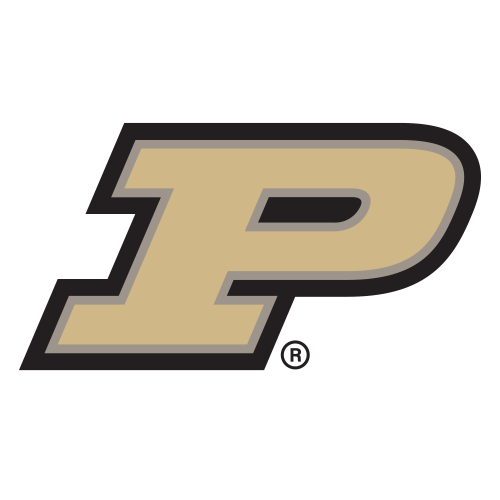 Grant leads Purdue to 10th straight win in first round of NCAAs
WASHINGTON (AP) -- Purdue won another first-round game in the NCAA tournament, and had a blast doing so.
Instead of resisting Baylor's urge to play an uptempo game, the Boilermakers abandoned their usual plodding pace and ran away to a 90-79 victory Thursday.
"I remember at one point in the first half, with about 4 minutes to go, it was just up and down like a track meet almost," Purdue forward Robbie Hummel said. "Baylor's style was to get up and run, and it was just a fun game to play."
The Boilermakers built a 19-point halftime lead and cruised to their 10th straight opening-round win since 1993. In the process, Purdue reached the 90-point mark for the first time in 2007-08 and made a season-high 33 field goals.
"If somebody wants to run up and down the court, we'll run up and down with them," Purdue coach Matt Painter said. "It was more fast paced, and our guys did a good job knowing when to go and when not to."
Keaton Grant scored 17 points and E'Twaun Moore had 16 for Purdue (25-8). The sixth-seeded Boilermakers, who have won 15 of 18, will face No. 3 seed Xavier on Saturday in the second round of the West Region.
Purdue had a blast against Baylor, but expects to return to a more familiar style against Xavier.
"We just have to grind it out with them, like Big Ten basketball," Grant said.
Baylor, meanwhile, will have to wait at least another season before seeking to end a 58-year winless drought in the NCAA tournament. The Bears (21-11) were making their first trip to the tournament since 1988 and second since 1950.
"It wasn't the performance that we wanted, but at the same time I think this team has accomplished a tremendous amount this year," coach Scott Drew said. "It's something that hopefully they can be proud of the rest of their lives."
Curtis Jerrells had 27 points and eight assists for Baylor, LaceDarius Dunn scored 15 and Henry Dugat added 13.
Coming off a 15-16 season and five years removed from a scandal that sent the program into turmoil, the Bears earned an at-large bid that represented a resurrection of sorts. But the feel-good aura vanished under a flurry of Purdue runs in the decisive first half.
Baylor led 11-10 before Purdue's Scott Martin hit a 3-pointer and a baseline jumper to ignite a 9-2 spree. After Dunn answered with a basket beyond the arc, the Boilermakers scored 13 of the next 15 points to go up 32-18.
"We didn't come out to play that style, it was just the way the game went about," said Martin, who had nine points and five rebounds. "They're a very uptempo team, and they create a lot of possessions with that style. So there were more possessions today, which gave us a lot of shots. And we made a lot of shots."
It was 46-27 at halftime, and at that point it was painfully apparent that the Big Ten second-place finishers were simply too quick and talented to be overtaken. Purdue made half its 40 shots, was 6-for-14 from 3-point range and held a 23-19 advantage on the boards.
It didn't matter that the Boilermakers didn't shoot a single free throw in the opening 20 minutes. It was, however, indicative of the fact that they were simply too efficient from the outside and too skilled underneath.
"We've got players. The Big Ten is more half court, so we never really get a chance to get out and run like that," Purdue's Tarrance Crump said. "But we've got some players that can do the same as they've got."
The onslaught continued in the second half. Two free throws by Grant and a jumper off the glass by Hummel extended the margin to 23 points, and after Kevin Rogers made a layup for the Bears, two straight baskets by Moore made it 54-29.
"In the second half, we thought we were coming back," Baylor guard Tweety Carter said. "We had all season long. But we just couldn't come back tonight."
Soon after the final buzzer, Baylor began looking toward next season.
"We gained a lot. We gained hunger," said Jerrells, a junior. "I think the taste in our mouth will be a whole lot better next year. And we'll actually guard somebody."