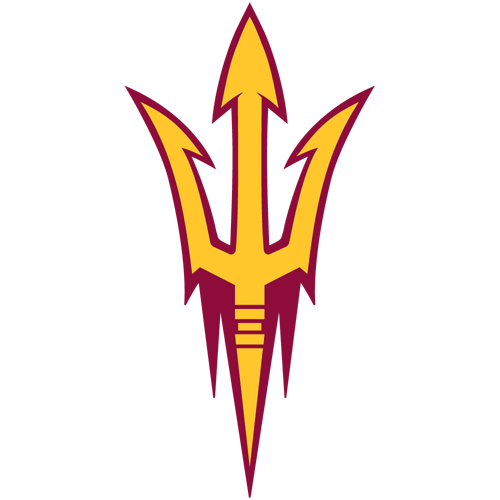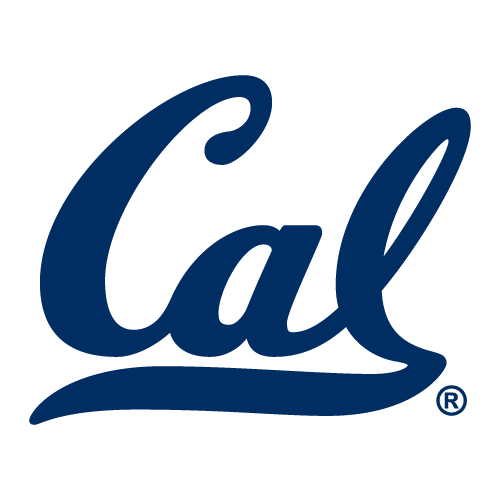 Randle's double-double paces upset of No. 14 ASU for Cal's 7th straight win
BERKELEY, Calif. -- If Mike Montgomery's team keeps this up, California might just be considered a contender in the Pac-10 Conference after all.
Jerome Randle converted a four-point play with 2:13 remaining, matched his career high with 26 points and had a career-best 10 assists to lead Cal to an 81-71 victory over Arizona State (No. 14 ESPN/USA Today, No. 17 AP) on Sunday night for a seventh straight win.
True to his sarcastic, dry form, Montgomery didn't want to make much of how well his team is playing so far in his first season in Berkeley.
"I prepare for the history questions as to what this means," the former Stanford and Golden State Warriors coach said. "This just means we did a nice job and we held home court. We want to compete every night out. We're going to take our chances. For us, we had to see if we can compete and I think we can if we do the things we did tonight. We're pleased for this weekend and now we have to head on the road and see if we can be as tough on the road."
The Pac-10's top two scorers -- James Harden and Randle -- put on quite a show. But it was Randle who hit the key shots when it mattered.
Ty Abbott fouled Randle at the top of the arc on a long 3-pointer after Harden had pulled the Sun Devils within two points moments earlier, then Randle made the ensuing free throw. He went 8-for-8 from the line, 7-of-10 from the field with four 3s and had five rebounds.
"I thought offensively, obviously, Jerome was spectacular," Montgomery said. "If you look at his line -- 26 points on 10 shots, 10 assists, 40 minutes, 8-for-8 from the line -- that's about as good as it gets."
Harden finished with 26 points and eight boards to lead Arizona State (12-2, 1-1 Pac-10), which had its eight-game winning streak snapped two days after a 30-point victory at Stanford to start the conference schedule. Harden missed consecutive 3s in the final 1:10 and the Sun Devils were denied their first sweep of the Bay Area road trip since 2004-05.
"Championship teams get sweeps," ASU star Jeff Pendergraph said. "We want to win a conference championship. If we want to do that, we got to win, especially on the road. Last year a couple games here and there during the Pac-10 hurt us at [NCAA] tournament time. We don't need that to happen again."
Patrick Christopher added 20 points and another solid defensive outing for the Golden Bears (13-2, 2-0), who won their conference opener under Montgomery with a 69-55 victory over Arizona on Friday night and so far are looking much stronger than expected considering they were picked to finish eighth in the league.
Christopher took an elbow to the mouth from Harden midway through the second half. He chipped a tooth and needed two stitches on his chin. He headed to the locker room briefly with blood on his jersey and returned all cleaned up.
"I'm doing fine after the win," he said with a smile. "It was definitely fun out there. The atmosphere out there is great and people are coming to watch us play more. I guess we're a pretty exciting team."
Arizona State had been on its third-longest winning streak in the past 28 years. Last season, the Sun Devils won 10 straight, and the 2004-05 team won nine in a row.
"We had a hard time getting stops," coach Herb Sendek said. "They really took us apart. They're a very difficult team to defend and we just didn't have the answers we needed on the defensive end."
Pendergraph had 16 points and seven rebounds while playing with two injuries, and Rihards Kuksiks also added 16 points for Arizona State.
Pendergraph sprained his right knee in the first half after sitting out Saturday's practice as a precaution with a sore left heel that he aggravated in the middle of the second half Friday against the Cardinal. He returned for the second half with a brace on the knee and moved well considering. That's after he scored a career-high 31 points on 14-for-19 shooting in a 90-60 victory at Stanford on Friday night.
He went down battling for post position after he appeared to lose his footing. He was clearly in pain, grimacing as he sat on the court behind the bench and had his right knee wrapped with an ice pack, then was helped to the locker room.
Pendergraph was whistled for his fourth foul with 9:20 left, then picked up his fifth with 28 seconds to go.
The Sun Devils had to be happy heading into halftime tied at 37 considering Pendergraph played only 10 minutes and they never really got in sync.
Arizona State had won the previous four meetings in Haas Pavilion -- and the visiting team had won the last eight games in the series.