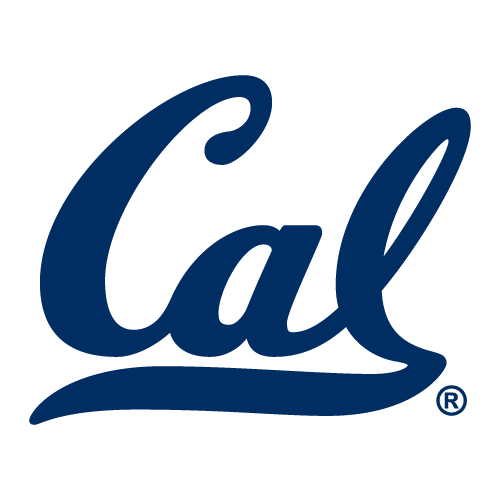 California 57, Washington St. 50
PULLMAN, Wash. -- Patrick Christopher scored 22 points and California held off Washington State 57-50 on Thursday night for its eighth straight victory.
Jamal Boykin added 12 points for California (14-2, 3-0 Pac-10), which didn't put the game away until the final minutes.
Taylor Rochestie scored 19 points for Washington State (8-6, 0-2), which lost its third straight.
Washington State's shooting woes continued, as the Cougars shot just 37 percent. They have topped 55 points and reached 50 percent shooting only once -- in a win over Montana State -- in their past six games
Cal shot 50 percent, but was held seven points below its season average by the nation's best defense, which allows only 50 points per game.
After Washington State tied the score at 28 early in the second, Boykin scored four of Cal's next five baskets as the Bears built a 39-33 lead.
That lead stood up most of the second half. Rochestie hit a pair of baskets for WSU to pull to 44-40, but Christopher's 3-pointer opened it up again. After Rochestie scored again, Christopher hit two more baskets as Cal took its biggest lead at 51-42 with just over 4 minutes left.
Washington State scored five straight points to cut that lead to 51-47 with 2:44 left. But the Cougars barely got another shot off as they kept comitting turnovers.
Christopher scored on an alley-oop and, after WSU missed, Jorge Gutierrez took a long pass for a layup as Cal took a 55-47 lead with 1:15 left. Jerome Randle, who came in averaging 19 points per game, was held to eight, including the final basket for Cal.
Washington State opened the game missing its first six shots and was scoreless in the first 5 minutes. Then they made four in a row for a 9-6 lead.
Christopher hit a pair of 3-pointers during a 10-3 run that gave Cal a 16-12 lead. Aron Baynes' stuff made it 19-18 for WSU.
The teams traded the lead the rest of the half and Christopher's basket gave Cal 28-26 lead at the break.