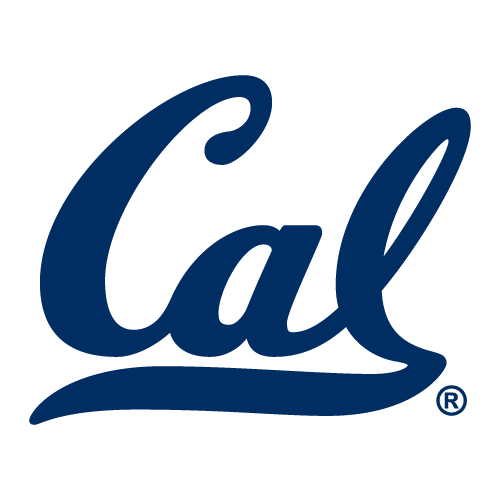 | | 1 | 2 | OT | T |
| --- | --- | --- | --- | --- |
| CAL | 28 | 30 | 30 | 88 |
| WASH | 32 | 26 | 27 | 85 |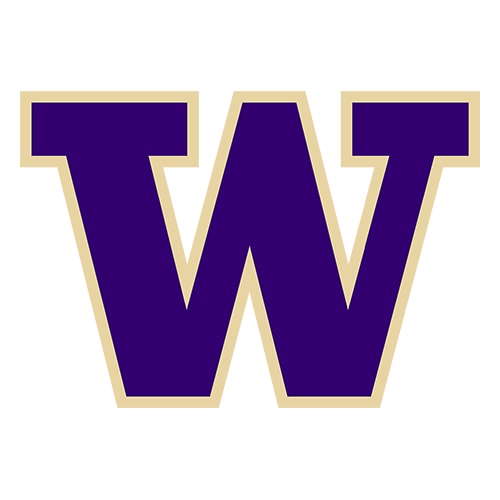 California 88, Washington 85
SEATTLE -- Patrick Christopher scored a career-high 27 points and had 11 rebounds, including the clinchers in the third overtime, and surprising California rallied in the second half and in each extra period to beat Washington 88-85 on Saturday in a wild fight atop the Pac-10 Conference.
Jerome Randle scored 23 points for Cal before fouling out in the second overtime. Then Theo Robertson gave the Bears (15-2, 4-0 Pac-10) their first lead since 1-0 with a 3-point play that made it 86-85 with 15 seconds remaining.
Cal won its ninth straight and is off to its best start since the 1959-60 Bears went 28-2 and lost in the championship game of the NCAA tournament to Ohio State.
Justin Dentmon scored 24 points -- 15 in the last two overtimes -- and Isaiah Thomas added 22 for Washington (11-4, 2-1), which saw its nine-game winning streak end. Jon Brockman had 16 points and a career high-tying 18 rebounds for the Huskies.