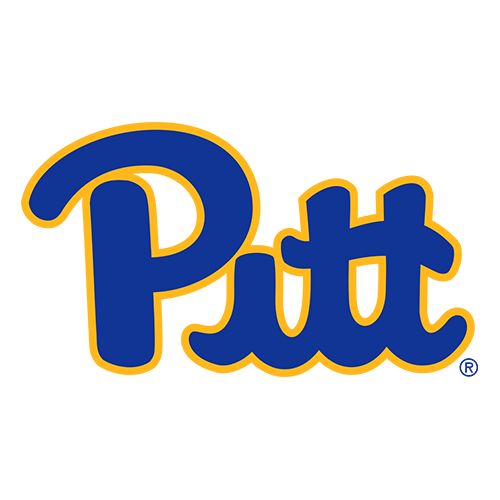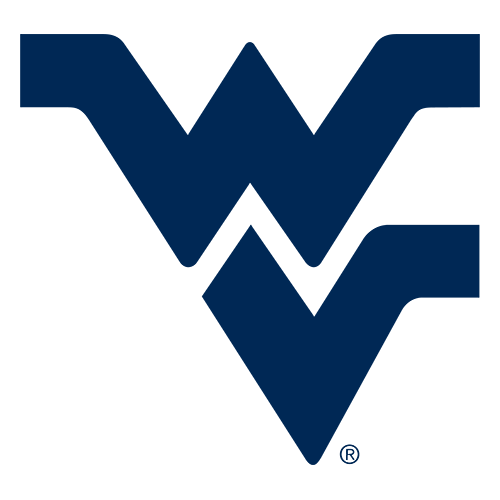 Young's 16 second-half points power Pitt past WVU
MORGANTOWN, W.Va. -- Pittsburgh coach Jamie Dixon wasn't going to let Sam Young fall victim to foul trouble again at West Virginia.
Young went to the bench with his third foul shortly after halftime, then returned to score 16 of his 22 points in the second half and lead No. 4 Pittsburgh to a 79-67 win over the Mountaineers on Sunday.
"I told him, 'You're going right back in, so be ready to go and don't let it affect you, and you'll get to play this second half the way you want to play,'" Dixon said.
Pittsburgh (18-1, 6-1 Big East) beat West Virginia for the fifth time in six meetings. The Panthers earned their second double-digit win since falling at Louisville a week ago and surrendering its No. 1 ranking.
West Virginia (14-5, 3-3) kept pace with the beefier Panthers for the game's' first 25 minutes. Pittsburgh then used its size and inside emphasis to take over.
"They got us out of doing what kept us in the game in the first half," said West Virginia coach Bob Huggins. "I felt we could rebound as long as we moved them. You can't have those big, wide bodies stand in the lane. We just got down and tried to stop them in the lane and that is a recipe for disaster."
While the Mountaineers tried to keep pace with longer shots, the Panthers went hard to the basket and started piling up free throws.
Last year in Morgantown, Young fouled out with seven minutes left in a 14-point loss to West Virginia. On Sunday, Young went to the bench for a four-minute stretch in the second half and he said it "kind of threw me off a little bit."
"But when I came back in for good, I tried to pick it up," he said.
The Mountaineers took their final lead, 45-43, on a Butler 3-pointer with 16:29 remaining, then saw their fortunes quickly fade thanks to Young.
"We gave Sam some open looks and he made them," Huggins said.
Young scored 12 points during a decisive 18-5 run, capping it with a layup with 8:06 remaining that gave Pittsburgh a 68-53 lead.
West Virginia got no closer than 11 points the rest of the game.
"WVU was pretty much denying the pass on defense," Young said. "It was a one-on-one situation for me every time. When it's a one-on-one situation for me, I love it."
West Virginia, which is playing eight ranked league opponents over a monthlong stretch, couldn't continue the momentum of a 17-point win at Georgetown on Thursday.
The key to that game was the Hoyas' 19 turnovers and 33 percent shooting in the second half. Pittsburgh mostly stayed out of trouble with only nine turnovers and shot 54 percent (30-of-56) for the game. The Panthers' inside game outscored West Virginia's 38-24.
"We took care of the ball in the second half and that was key -- not giving them any transition points," Dixon said.
Da'Sean Butler led West Virginia with 21 points. Alex Ruoff added 16 points and Darryl Bryant scored 12.
Pittsburgh's DeJuan Blair had his 13th double-double of the season with 16 points and 11 rebounds. Levance Fields had 13 points and Jermaine Dixon scored 11.
The Big East's top two defensive teams were even in nearly every statistical category in the first half and neither team led by more than four points. Pittsburgh shot 60 percent (15-of-25) from the floor in the first half but led just 39-37 at halftime.
Pittsburgh continues its stretch of playing five straight ranked opponents when it hosts Villanova (No. 21 ESPN/USA Today, No. 20 AP)
on Wednesday and travels to No. 19 Notre Dame next Saturday. West Virginia hosts St. Johns on Wednesday before traveling to Louisville (No. 12 ESPN/USA Today, No. 9 AP)
and No. 8 Syracuse.