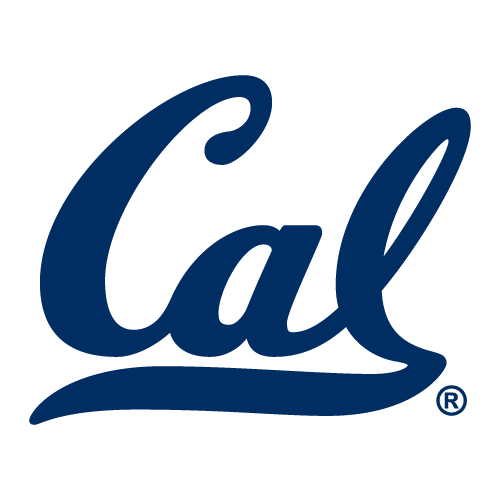 California 71, Washington St. 63
BERKELEY, Calif. -- Patrick Christopher scored 20 points, Jerome Randle hit four 3-pointers among his 20 points, and California kept pace in the Pac-10 race with a 71-63 victory over Washington State on Saturday night.
Theo Robertson also had four 3-pointers and 17 points for the Golden Bears (18-6, 7-4 Pac-10), who avenged a 21-point home loss to the Cougars last season by sweeping the season series from Washington State.
Taylor Rochestie scored 19 points and hit four 3-pointers for Washington State (12-11, 4-7) in its fifth loss in six games. Freshman Klay Thompson had 15 points, and Caleb Forrest added 13 at the close of a winless weekend trip for the Cougars, who have lost 10 of 16 overall.
After Thompson's back-to-back 3-pointers tied it with 2:51 left, Randle hit two free throws and made a superb no-look pass to Robertson for another score as the Golden Bears scored seven straight points, finishing a tight game on an 11-3 run.
Cal's top three scorers accounted for 11 3-pointers and all but 14 of their points, but it was enough to beat the slumping Cougars. The Bears' late-game poise and 8-for-12 shooting on 3-pointers -- no surprise from the nation's No. 1 team in that category -- clinched their first four-game sweep of the Washington schools since 2003.
Cal remained tied with Arizona State in third place in the Pac-10 standings behind leader UCLA and Washington, which plays at Stanford on Sunday.
Cal went ahead 57-52 on Jorge Gutierrez's steal and pass to Christopher for a breakaway dunk, but Washington State tied it at 60 with two clutch shots by Thompson, the high-scoring son of former NBA player Mychal Thompson.
After Cal rebounded its own missed free throw, Randle hit two foul shots and then passed out of a pick-and-roll to Robertson for an easy basket. Christopher added two more free throws to push Cal's lead to 67-60, but Rochestie hit his fourth 3-pointer to keep it close.
Robertson then hit an off-balance jumper as the shot clock ran down with 23.1 seconds left to seal it.
Washington State made seven of its first nine shots to go up 16-5, but Cal scored the next 15 points. The Cougars then finished the first half on a 12-3 run, capped by Rochestie's third 3-pointer with 2.5 seconds left to push them to a 33-30 halftime lead.