SOUTHERN CONFERENCE MEN'S CHAMPIONSHIP - FINAL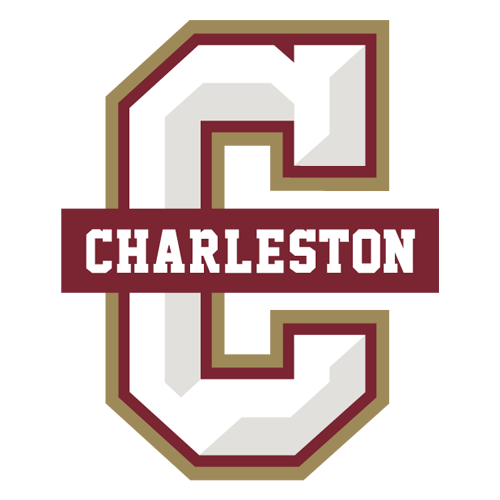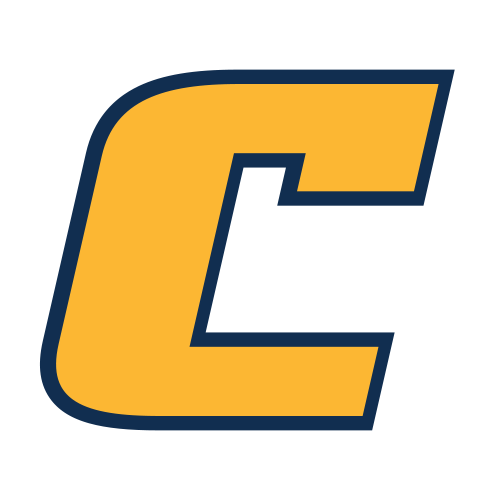 Sheard scores 18, Mocs score first 20 points of second half to beat Cougars
CHATTANOOGA, Tenn. -- As the hometown fans celebrated around him, Chattanooga's Keyron Sheard leapt on to the table at press row, landed on his back and started laughing.
"I was just so excited," he said. "I was going to run all the way up to the top."
After a season that seemed unlikely to end in the NCAA tournament, that's exactly where Sheard and the Mocs (18-16) are headed after beating College of Charleston 80-69 on Monday night to win the Southern Conference championship.
It's their 10th NCAA tournament appearance with the automatic bid. They last appeared in the tournament in 2005, losing in the opening round to Wake Forest.
Chattanooga opened the season with 10 losses in its first 14 games, dropping games to teams like Tennessee, Memphis and USC along the way. The Mocs also closed their season with a three-game losing streak.
It was enough even to get coach John Shulman down. After losing to Wofford, dropping to 0-3 in the conference and hearing discontent from the fans, some friends forced him to go to lunch to talk about his attitude.
"They changed my coaching that day, and I became more positive," he said.
From that point, Chattanooga won 11 of its next 14 games, helping it to earn one of the No. 1 seeds in the Southern Conference tournament.
The Mocs beat Elon and Samford before facing College of Charleston (26-8) in the championship game. Against the Cougars, they grabbed a big lead after halftime.
The teams were tied at 34 at the break, but Chattanooga, playing on its home court in front of frenzied fans screaming, "This is our house," scored the first 20 points of the second half.
"That was not good basketball," Cougars coach Bobby Cremins said.
College of Charleston didn't score until 13:23 in the second half, when Andrew Goudelock hit a 3-pointer. That opened up a 17-2 run that included five treys, cutting the Mocs' lead to 56-51 with 8:30 left.
Chattanooga went on another run, scoring 10 of the next 13 points.
Sheard led the Mocs with 18 points. Stephen McDowell, who earned the tournament's most outstanding player award, added 15 points for the Mocs, Ty Patterson had 12 and Kevin Goffney scored 10.
Tony White Jr. led the Cougars with 31 points, and Goudelock scored 15 points. Dustin Scott grabbed 10 rebounds.
College of Charleston finished 12-for-33 from behind the arc after hitting 42 percent of their 3-point shots in the second half.
The Mocs went 22-for-27 from the free-throw line.
College of Charleston reached the championship game by upsetting top-seeded Davidson.
"This hurts, this hurts a lot, this really hurts," Jermaine Johnson said. "It was supposed to be a storybook ending, but not all stories have a great ending."