BIG EAST MEN'S CHAMPIONSHIP - 1ST ROUND AT NEW YORK NY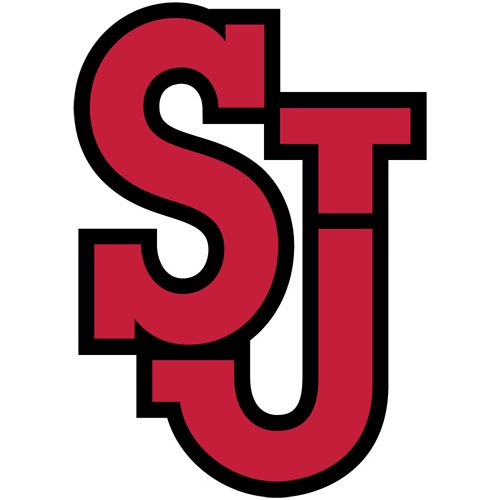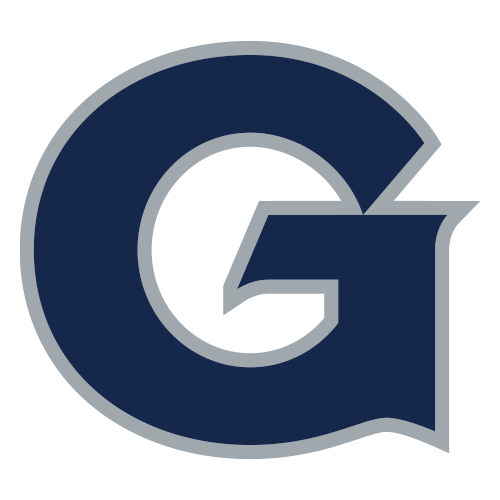 Red Storm beat Hoyas for first victory in Big East tournament since 2003 season
NEW YORK -- Paris Horne scored 23 points and St. John's beat Georgetown 64-59 on Tuesday, the Red Storm's first win in the Big East tournament since 2003.
Sean Evans had 12 points and 13 rebounds for St. John's (16-16), which made just one appearance in the tournament at Madison Square Garden over the past five years. The 13th-seeded Red Storm advanced to the second round where they will face fifth-seeded and 21st-ranked Marquette.
Chris Wright had 14 points and Greg Monroe added 13 for the 12th-seeded Hoyas (16-14), who were ranked as high as No. 9 in the country this season but have lost 11 of their last 15 games.
Georgetown used a 12-0 run to take a 49-46 lead with 6:04 to play. Horne's three-point play with 3:42 left gave the Red Storm the lead for good at 53-52, and they went 6-of-7 from the free throw line the rest of the way, finishing 24-of-29 from there for the game.