BIG EAST MEN'S CHAMPIONSHIP - SEMIFINALS AT NEW YORK NY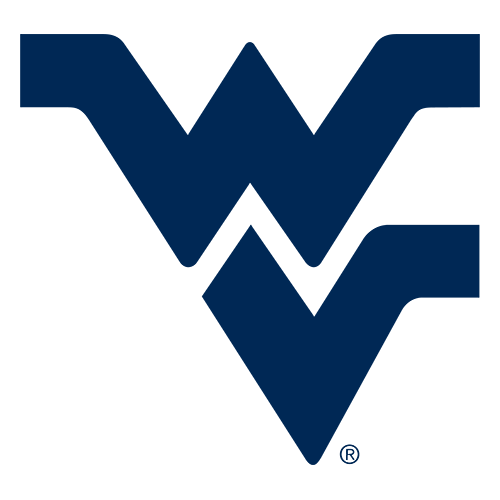 | | 1 | 2 | OT | T |
| --- | --- | --- | --- | --- |
| WVU | 29 | 34 | 6 | 69 |
| SYR | 36 | 27 | 11 | 74 |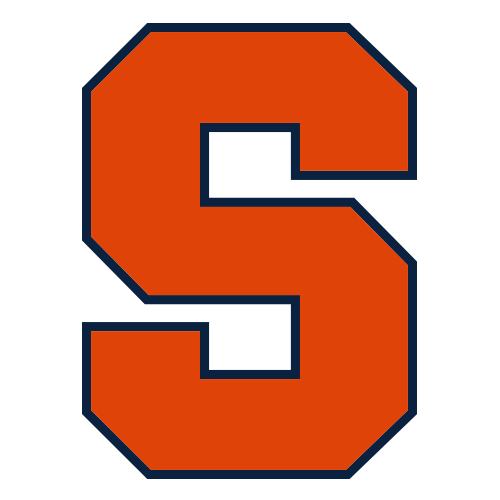 Only one overtime is needed as Syracuse advances past West Virginia
NEW YORK -- Syracuse went five more minutes instead of five more overtimes.
The Orange (No. 20 ESPN/USA Today, No. 18 AP), less than 24 hours after winning the second-longest Division I game ever, played just one extra period in a 74-69 victory over West Virginia on Friday night in the semifinals of the Big East tournament.
Instead of people running for the history books to compare its win as it did after beating Connecticut 127-117 in six overtimes in the quarterfinals, Syracuse had a sellout crowd at Madison Square Garden shaking its heads when regulation ended in a tie.
The Orange (26-8) will face top-seeded and fifth-ranked Louisville in the championship game Saturday night. The Cardinals advanced to their first title game with a 69-55 victory over fourth-seeded and Villanova (No. 13 ESPN/USA Today, No. 10 AP).
It will be Syracuse's 14th championship game and first since 2006 when it beat Pittsburgh for its fifth title. A year earlier, Gerry McNamara led the Orange on a memorable four-game run to a championship many thought would never be matched for drama. They were wrong.
Eric Devendorf had 23 points, one more than he had in 61 minutes in the classic win over Connecticut, for sixth-seeded Syracuse. Jonny Flynn, who had 34 points and 11 assists in 67 minutes in Thursday's win over the third-ranked and third-seeded Huskies, had 15 points and nine assists Friday.
Freshman Devin Ebanks, who sent the game into overtime with two free throws with 4.8 seconds left in regulation, had 22 points and Da'Sean Butler added 21 for the seventh-seeded Mountaineers (23-11).
West Virginia was trying to get to its second title game, the other being a 68-59 loss to McNamara and his band of overachieving teammates in 2005.
This Syracuse team may be better than the one four years ago, but it's certainly making a run at matching it for drama.
Unlike the epic game, when Syracuse took its only lead after regulation at the start of the sixth overtime, the Orange took the lead right away in the only one Friday when Devendorf found Paul Harris for a layup 35 seconds in to make it 65-63. Flynn scored on a drive and added two free throws to make it 69-63, but West Virginia was back within one when Ebanks made two free throws with 20 seconds left.
Harris made the first of two free throws after being fouled on the inbounds. Darryl Bryant's 3-point attempt was partially blocked by Devendorf, who went down for a layup with 7.5 seconds left that ended any thoughts of a second straight marathon.
Devendorf almost ended Thursday's game in regulation when he hit a shot from about 30 feet as time ran out. An official review showed it came too late.
Against West Virginia, Devendorf long-range heroics came a lot sooner and counted. Bryant hit a 3 with 2 seconds left in the half to bring the Mountaineers within 33-29, but Devendorf took the inbounds pass, set himself and drained a 50-footer that he got off in time.
Syracuse's second overtime win ended at 11:52 p.m., 90 minutes before the Orange left the court against Connecticut.
2022-23 Big 12 Conference Standings
2022-23 Atlantic Coast Conference Standings
Men's College Basketball News