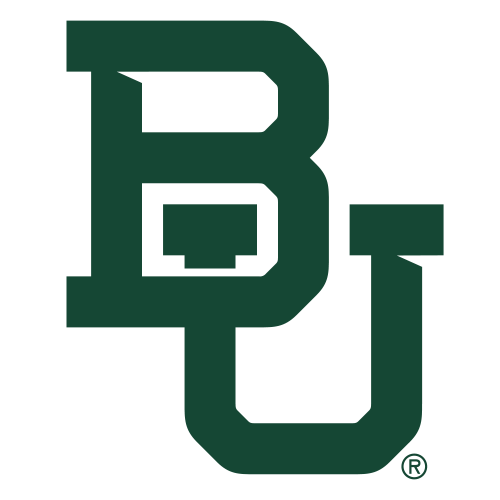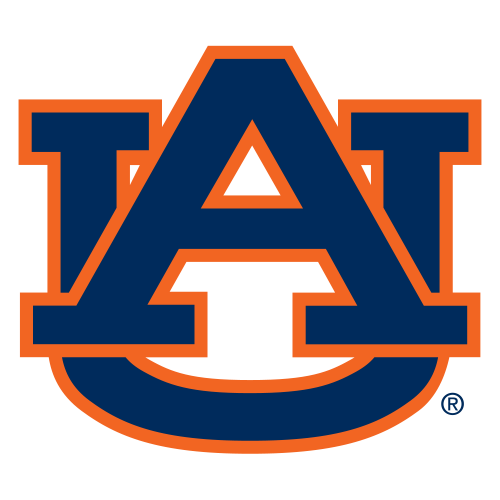 Jerrells seals Baylor's spot in NIT semifinals
AUBURN, Ala. -- Curtis Jerrells grabbed a key rebound then made 1-of-2 free throws with 6.9 seconds left, helping Baylor to advance to the semifinals of the NIT with a 74-72 win Tuesday night.
LaceDarius Dunn added 19 points and nine rebounds to help the Bears (23-14) extend their improbable run after finishing ninth in the Big 12 Conference and going 59 years without a postseason win.
The Tigers (24-12), who matched the second-best win total in program history, had two chances in the final seconds to at least tie it.
Trailing 73-72, Auburn forced a turnover on the inbound pass with 16 seconds left. DeWayne Reed attempted a leaner and was fouled, but missed both free throws and Jerrells rebounded the second.
Rasheem Barrett's 3-point try bounced off the left side of the rim at the buzzer.
Baylor will play the St. Mary's-San Diego State winner next Tuesday in New York, their first game at Madison Square Garden since the 1950 NCAA Final Four.
Kevin Rogers had 15 points and 12 rebounds for the Bears, who shot 51 percent. Jerrells added 16 points and eight assists against only one turnover.
Tweety Carter had 13 points and made three 3-pointers. Jerrells, Rogers and Henry Dugat took over as Baylor's winningest senior class with No. 63. The Bears hadn't won multiple postseason games since finishing as NCAA runner-up to Kentucky in 1948.
Barrett led Auburn with 16 points and had hit three of four 3s before his final miss, including one with 19 seconds left to make it a one-point game. Reed scored 13 while Korvotney Barber had 11 points and 13 rebounds.
The Tigers rallied from a seven-point deficit in the final 2 minutes on back-to-back 3-pointers, trying to extend their first postseason since 2003. Tay Waller hit the first from the right wing with 1:05 left to make it 73-69.
The Bears then managed to wind most of the shot-clock down but Jerrells was forced to try an off-balance 3-pointer with 29 seconds left. Barrett fired away from beyond the arc 10 seconds later.
The Bears were up 22-12 midway through the first half when Dunn limped off favoring his right ankle having already scored 13 points. The Tigers went on a 10-0 run to tie it during the 2-plus minutes he was on the bench and trailed 37-36 at halftime, but never got the lead.