2009 HISPANIC COLLEGE FUND CLASSIC AT KENT OH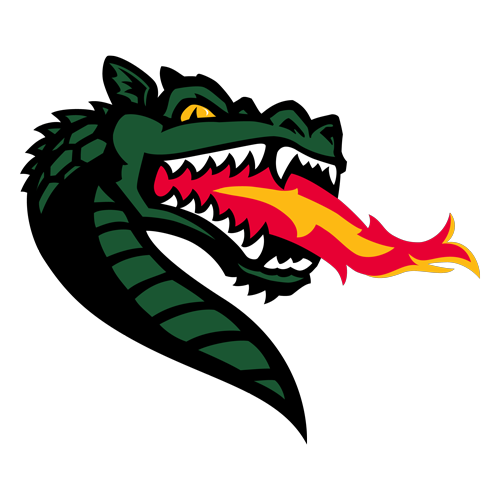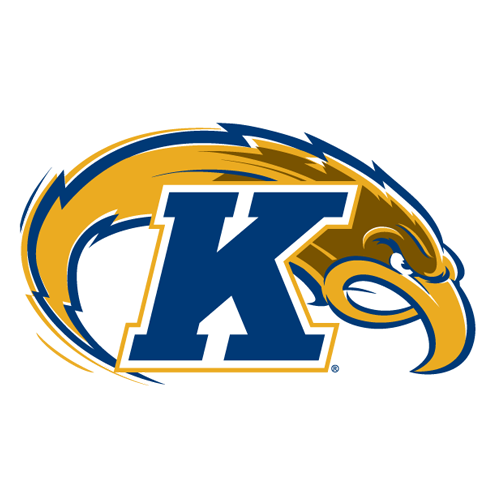 KENT, Ohio -- Mike McKee scored 19 points and Rodriguez Sherman added 17 as Kent State held off Alabama-Birmingham 72-65 on Saturday night.
The teams stayed close early in the first half until, after a Kent State timeout with the score tied at 22, the Golden Flashes (2-0) went on a 13-2 run over the final 3:38 to take an 11-point halftime lead.
The Blazers (1-1) fought back in the second, though, taking a 52-51 lead on Kenneth Cooper's three-point play with 7:41 left.
But, sparked by a 3-pointer by McKee, Kent State went on a 10-2 run to take a seven point lead with just over three minutes left. McKee sank seven free throws in the final 45 seconds to seal the win.
McKee finished 4-for-7 from beyond the arc and 7-for-9 at the foul line for the Golden Flashes. Sherman chipped in with nine rebounds.
Elijah Milsap paced UAB with 18 points.