2K SPORTS COACHES vs CANCER CLASSIC AT NEW YORK NY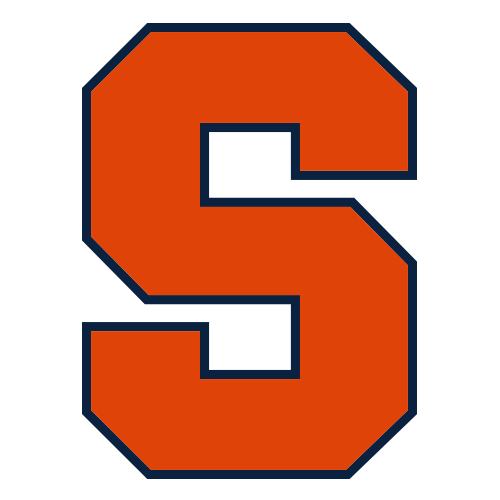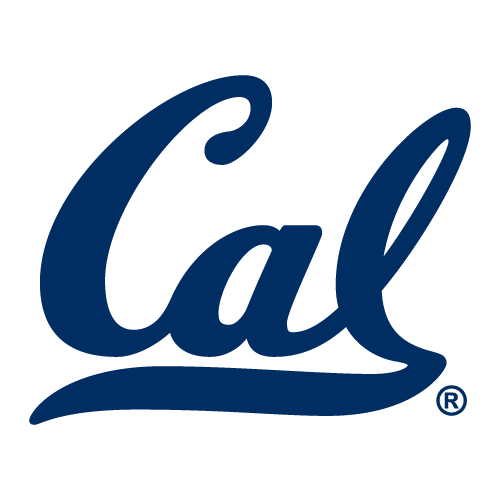 Syracuse tops Cal to reach 2K Sports Classic final
NEW YORK -- Jim Boeheim walked into the postgame interview room and settled into a chair, hunching over with his chin tucked into his hand. When he finally spoke, the first words out of his mouth probably sent a shiver through Syracuse's future opponents.
"I think that we can still be better offensively," Boeheim said.
So much for a pat on the back.
Scoop Jardine scored a career-high 22 points, Wes Johnson had 17 points and 11 rebounds and the No. 24 Orange raced past California (No. 12 ESPN/USA Today, No. 13 AP) 95-73 on Thursday night in the semifinals of the 2K Sports Classic.
Arinze Onuaku added 12 points for Syracuse, which outmuscled, outran and pretty much out-everythinged California. The Orange (3-0) will play North Carolina (No. 4 ESPN/USA Today, No. 6 AP) or No. 15 Ohio State for the championship Friday night in the tournament benefiting Coaches vs. Cancer.
"We're getting better, but we have a way to go," Boeheim said demurely. "Losing our three leading scorers from last year, we still have a long way to go."
They're covering that ground with giant strides.
Syracuse confounded the Bears (2-1) from the tip with Boeheim's trademark zone defense, building a double-digit lead by halftime. The Orange then put the game away with a brutally efficient 15-4 run early in the second half, taking a 64-41 lead on freshman Brandon Triche's three-point play with just over 15 minutes remaining.
The final could have been much more lopsided if not for Cal star Jerome Randle, who hit a 3-pointer during a 9-0 spurt while trying vainly to rally his team back. Randle finished with 25 points.
"If we would have done a better job defending," he said, "then we would have won the game."
Jamal Boykin added 14 points and Patrick Christopher 12 for Cal, a veteran team coming off a trip to the NCAA tournament in coach Mike Montgomery's first season. With four seniors in the regular starting lineup, the Bears are a trendy pick to win the Pac-10 title and reach the Final Four.
They struggled past Murray State in their opener, though, and looked even more uncomfortable against the more physical team from the Big East. Even when Cal managed to get the ball inside that suffocating zone defense, the massive bodies of Onuaku and Rick Jackson made the going unpleasant.
On one trip down the floor, Omondi Amoke and Markhuri Sanders-Frison had shots stuffed seconds apart, and the fast break led to an easy layup by Jardine.
"I don't think any question their size -- they had nine blocks," Montgomery said, almost in disbelief. "That takes a little wind out of your sails. They took away the inside game."
It didn't help that California played without senior sharpshooter Theo Robertson, who averaged 18 points the first two games. Robertson experienced some swelling in his foot and wasn't available, and Montgomery wasn't sure when he'll be able to return.
"He won't play tomorrow," Montgomery said. "We expected him to play, he wanted to play, but it got worse between the time we left Cal and got here."
The result was Syracuse looking a lot like it did the last time it played in the Garden, when Jonny Flynn and Co. were going six overtimes to beat Connecticut in the Big East tournament and taking Louisville to the wire in overtime before losing the championship game.
The Orange lost their top three scorers from that team, including Flynn, and few outside the program harbored big expectations this season.
"I think we're underrated," said Jardine, who is playing pain-free after missing his sophomore season with a stress fracture in his left leg. "But you ain't seen Wes, you ain't seen me really, and that's what you have to go by."
Johnson has provided the same kind of inside-outside threat that Syracuse had in swingman Paul Harris last season. The 6-foot-7 junior sat out last year after transferring from Iowa State and showed he's still getting up to speed when he clanked an open dunk off the iron early in the game.
"Wes is still very rusty," Boeheim said. "It's going to take him a while to get back, but I don't think he'll miss too many more dunks this year."