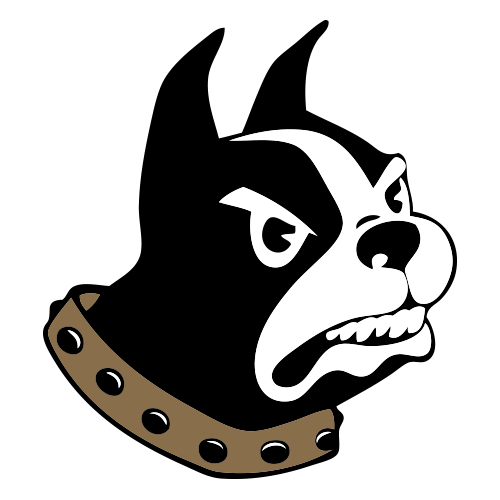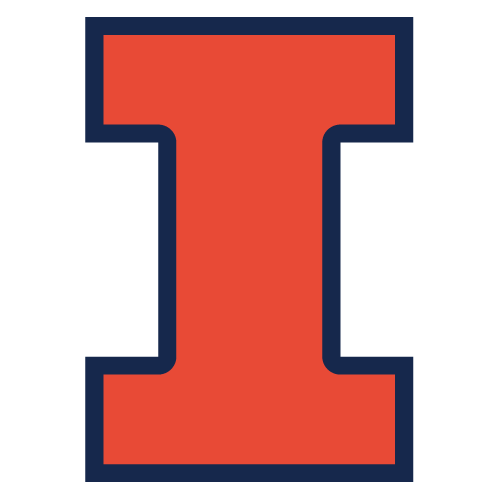 McCamey scores 21 to help Illini rally for victory
CHAMPAIGN, Ill. -- Illinois just couldn't shake Wofford until Demetri McCamey took over.
McCamey scored 21 points, including three 3s, and Illinois (No. 21 ESPN/USA Today, No. 20 AP) used a second-half run to beat Wofford 78-64 in the Las Vegas Invitational on Tuesday night.
With the game tied at 50, the Illini (4-0) used an 8-0 run to put the game away. Bill Cole hit an easy layup, Dominique Keller and McCamey each hit free throws, and McCamey scored on a reverse layup to make it 58-50.
"We picked up the intensity and started playing together and talking more," said McCamey of the second half defensive changes. "We started using the crowd to our advantage. We got steals, we got putbacks. We set the tone."
After trailing for most of the first half, a 17-7 run in the final 4:09 capped off by a buzzer-beating 3-pointer by McCamey gave Illinois the 42-39 halftime lead. He scored seven in that spurt, including a four-point play.
"It was a good challenge for us," said McCamey of Wofford. "They gave us a run for our money. For our credit, we didn't break."
The Illini trailed the Terriers until D.J. Richardson's 3-pointer gave them a 33-32 lead with 2:01 left in the first half. Richardson finished with 15 points, hitting five 3-pointers.
The Terriers have played well against big time conference teams, beating Georgia on the road and losing a close game at Pittsburgh.
"I knew they were a good team. I didn't think they were that good of a team to be honest," said Weber of Wofford. "To our kids' credit, we didn't panic. We did pick it up defensively, made them earn it."
Wofford head coach Mike Young was impressed by Illinois, especially the freshman tandem of Richardson and Brandon Paul, calling them "tough" and cited the difficulty of shutting them down because of their athleticism.
"We had great respect for Bruce's bunch coming in here and even greater respect for them leaving," said Young. "Bruce is going to win a lot of games and could go a long way in March."
Junior Salters (2-3) led Wofford with 15 points.
Illinois took 22 free throws, marking the third time this season the Illini had eclipsed 20 in a game. In 34 games last season they only reached 20 free throws five times.
State Farm Center
9:45 PM, November 24, 2009
Capacity: 15,544
2022-23 Southern Conference Standings
2022-23 Big Ten Conference Standings
Men's College Basketball News