LAS VEGAS INVITATIONAL AT LAS VEGAS NV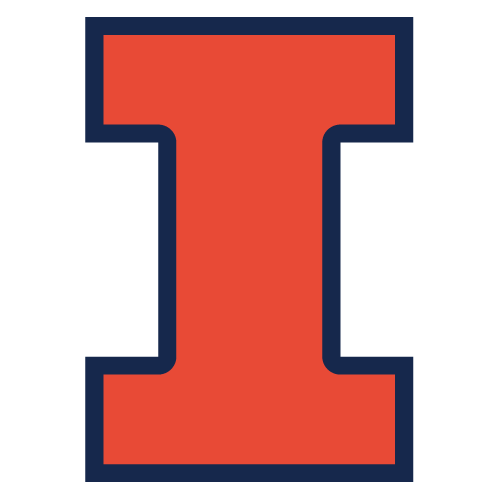 Glover hits winner as time expires to finish Utah's comeback
LAS VEGAS -- Las Vegas has been a great place for Utah in 2009.
After winning the Mountain West Conference tournament last March in Sin City, the Utes scored another huge win on Friday night, knocking off Illinois (No. 21 ESPN/USA Today, No. 20 AP) 60-58 on a buzzer-beater from Shawn Glover in the third round of the Las Vegas Invitational.
Glover, a freshman guard, banked home a runner in the lane and Utah (3-2) rallied from a 16-point halftime deficit to stun the Illini (4-1).
Jay Watkins hit Glover on an outlet after pulling down the rebound on a missed jumper by Demetri McCamey with four seconds left.
"I wanted to dunk it, but I had to just float it up," Glover said. "I was running down the court and [Watkins] saw me out of the corner of his eye. We've been struggling, but our [veterans] stepped it up."
McCamey led Illinois with 19 points and seven rebounds, and teammate Mike Tisdale added 18 points.
Luka Drca led Utah's second-half charge with 14 of his team-high 16 points. Watkins added 12 points and Glover had five.
"We haven't been trusting ourselves," said Utah coach Jim Boylen, whose team lost to Seattle 77-74 at home in the second round on Tuesday. "We've grown from a couple of losses. We're thankful and we can grow from a win now. Illinois is a big-time team. This is a great win."
Utah now plays Oklahoma State in the championship game Saturday night, while the Illini will face Bradley in the consolation game.
In the second half, the Utes shot 16 for 23 after going 7 of 29 in the first half.
"We just couldn't stop them in the second half," Illinois coach Bruce Weber said. "We couldn't go transition. They just sat in a pack and we didn't get shots. I thought our defense was good in the first half, but not in the second half."
The Illini used an 18-2 run in the first half to take a 32-16 at the break.
But the Utes came to life in the second half, taking a 51-50 lead on Glover's free throw with 4:53 left.
After that there were four lead changes and four ties before Glover won it.
"I thought our defense had its swagger back [in the second half]," Boylen said. "We rebounded the ball and did a great job defensively in the second half."
This was the first time the teams had met since 1983.
Illinois won the Las Vegas Invitational in 2001 and 2004, when the tournament was played at a local high school gym, which had a seating capacity of around 2,000.