CABLE CAR CLASSIC AT SANTA CLARA CA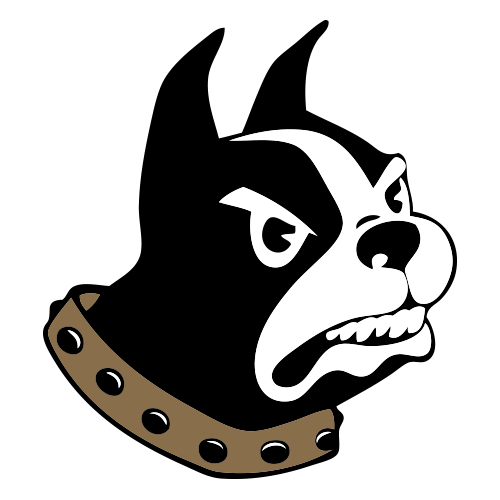 SANTA CLARA, Calif. -- Justin Greene scored a career-high 26 points and added 10 rebounds to guide the Kent State Golden Flashes to a 73-66 victory over the Wofford Terriers on Tuesday night in the semifinals of the Cable Car Classic.
Rodriquez Sherman and Tyree Evans each added 10 points as Kent State (8-4) extended its winning streak to a season-best three straight.
Meanwhile, the Terriers (7-7) snapped a three-game winning streak on their first trip ever to the state of California. Jamar Diggs tallied 18 points and Noah Dahlman provided an additional 17 for Wofford.
A close contest turned into a runaway game for Kent State, which overcame an eight-point deficit in the first half to outscore its opponents 40-35 in the second half. The Golden Flashes shot an overall 45.1 percent from the field against Wofford's 41.1 percent.