C-USA MEN'S CHAMPIONSHIP - QUARTERFINALS AT TULSA OK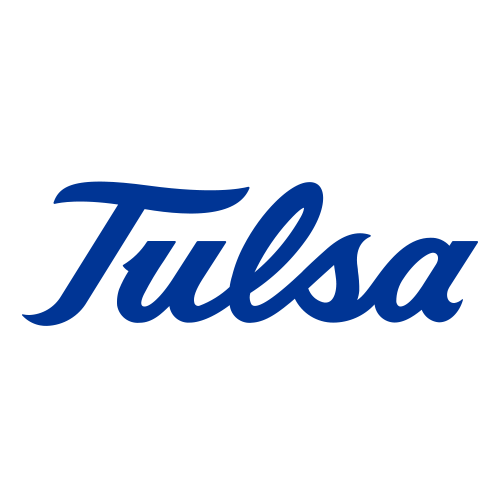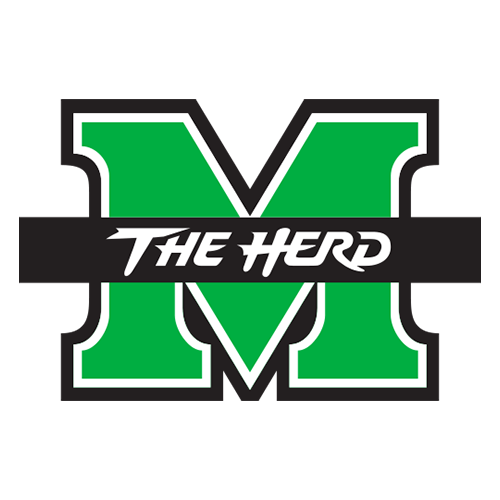 TULSA, Okla. -- Jerome Jordan had 21 points and 12 rebounds and Tulsa closed with a 27-7 run en route to an 80-64 victory over Marshall on Thursday in the quarterfinals of the Conference USA tournament.
Tulsa (23-10) will play top-seeded Texas-El Paso -- a 76-54 winner over No. 9 Central Florida -- in the semifinals Friday.
Ben Uzoh added 18 points and Justin Hurtt 15 for the fifth-seeded Golden Hurricane. Donte Medder had 11 points, including two 3-pointers in the decisive Tulsa run.
Tyler Wilkerson had 16 points and Hassan Whiteside had 14 points, 10 rebounds and six blocks for Marshall (23-9).
Tulsa trailed by nine early in the second half and 58-53 when Jordan scored on a slam to spark a 16-0 run. He had another slam moments later to tie the game at 58, then hit two jump hooks over Whiteside to make it 66-58.
Wilkerson picked up his fourth foul early in the surge and went to the bench.