MEN'S BASKETBALL CHAMPIONSHIP - EAST REGION - ELITE 8 AT SYRACUSE NY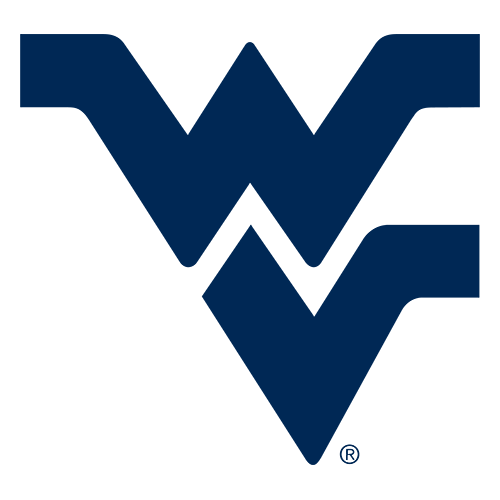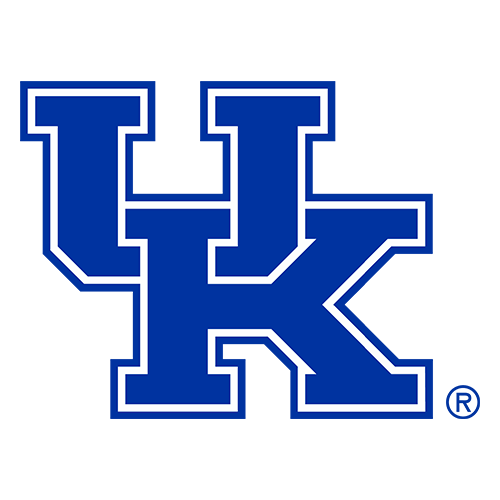 Mountaineers stop Kentucky, advance to first Final Four since 1959
SYRACUSE, N.Y. -- Country roads, take me home.
Or better yet, Indianapolis.
It's almost heaven, West Virginia. Da'Sean Butler and the Mountaineers are off to the Final Four for the first time since 1959.
Joe Mazzulla scored a career-high 17 points in his first start this season and West Virginia handled a cold-shooting Kentucky team stocked with future NBA players almost from the opening tip for a 73-66 victory in the East Regional final Saturday night.
"It's something we've been preaching," Butler said. "Not even just two more. Ever since we won our first game. Five more, four more, three more. It doesn't mean anything unless you win the whole thing."
Mountaineers coach Bob Huggins, back with his alma mater, is in the Final Four for the first time since taking Cincinnati in 1992. It's an even longer stretch for West Virginia -- Jerry West was the star of the team 51 years ago, and not yet a Hall of Famer or NBA logo.
"The first day I was here, I told them I came back to win a national championship," Huggins said. "I came back to win it for the university, having played there, and for the great people of our state."
For freshman sensation John Wall and the young Wildcats (35-3), a scintillating season ended with a clang.
They were awful from 3-point range, missing their first 20 attempts and finishing a stunning 4 of 32 (12.5 percent). DeAndre Liggins finally hit a 3 with 3:29 left to end the drought, but by then it was too late.
West Virginia went the other way, making eight 3s in the first half without a 2-point basket.
The second-seeded Mountaineers (31-6) used the same aggressive, in-your-face defense that led them to their three previous tournament wins. They closed the lanes, leaving Kentucky's speedy guards with few chances to penetrate. And they flustered Kentucky's big men, particularly center DeMarcus Cousins, by collapsing three players into the post once he got the ball.
West Virginia also denied the top-seeded Wildcats easy shots by committing fouls and forcing Kentucky to make free throws, which didn't happen. The Wildcats went 16 of 29 from the line.
"We made it very difficult for them to see open cutters and just make plays in general," Butler said.
Kentucky coach John Calipari led his talented team to the regional final in his first season, restoring the Wildcats among college basketball's elite after several underachieving seasons.
But they showed their inexperience in this one, misfiring all night after using a swarming defense to beat tournament darling Cornell in the round of 16.
Calipari was left staring at the Carrier Dome roof, wondering what he could do. Now, his focus shifts to which Wildcats are coming back.
Wall, who scored 19 points, might be the No. 1 overall pick in the NBA draft if he decides he's one-and-done at UK. Cousins, another fab freshman, and Patrick Patterson also could bolt the Bluegrass for the NBA. Cousins scored 15 points.
"We've had games where we missed free throws and 3-pointers, but our defense, we gave up a lot of layups. And they just outplayed us," Cousins said. "We played bad defense. We were supposed to go under the screen but we were going over, which was giving them layups. I mean, simple stuff that we know better."
After the sudden end to the season, Wall was noncommittal about his future.
"We wanted to make it as far as we wanted to and that was the championship. We got it cut short," he said.
Calipari built Kentucky into a championship contender again, and the Wildcats routed their first two tournament opponents. They became favorites to win an eighth national title when No. 1 overall seed Kansas was upset in the second round.
But other than an 11-0 run early, the Wildcats were wildly ineffective all game. Darius Miller missed all six shots, and Patterson and Eric Bledsoe were a combined 6 for 16.
Mazzulla, meanwhile, played the game of his life when West Virginia really needed it.
Hindered by a surgically repaired shoulder, the backup guard came off the bench in 35 games this season and averaged 2.2 points -- barely worth a mention in most scouting reports. He started Saturday because West Virginia point guard Darryl Bryant broke his right foot Tuesday in practice.
Mazzulla dashed uncontested to the rim for several easy baskets. When he was out of the game, he was on all fours in front of the bench slamming the court in encouragement.
Mazzulla thanked Huggins for sticking with him as he recovered from his injury.
"He still gave me a role," Mazzulla said. "That kind of helped my perseverance."
West Virginia fans chanted "Final Four! Final Four!" as the players took their spots at halfcourt after the final buzzer. Butler, who scored 18 points, led the Mountaineers in a little Final Four dance and they cupped their ears to the crowd.
"I talked about it being special," Huggins told the crowd. "Two more and it will be really special."
It's been a turbulent time for Huggins since his previous Final Four appearance. He was forced out at Cincinnati, had a heart attack in 2002 and spent a year coaching Kansas State before he found the country roads back to Morgantown in 2007.
"I told all guys I recruited, we want to win a national championship," he said. "We need you to be a piece of what we want to do."
He couldn't have imagined at the start of the tournament relying on Mazzulla to be the key piece that led his team to Indianapolis.
But the Mountaineers had the stage Saturday after Kentucky grabbed the spotlight all season.
Butler, who played with a sore right hand, was a big part of Kentucky's problem. He made four of West Virginia's 10 3-pointers
The Mountaineers led 28-26 at halftime in one of the quirkiest 20 minutes of shooting in tournament history. They made eight of 15 3-pointers -- and went 0 for 16 on 2s. Not inside, not mid-range, not from anywhere except beyond the arc.
Butler hit four of them, shouting toward the crowd and pounding his chest after each one.
More oddities: Kentucky missed all eight 3s in the first half and outrebounded WVU 29-13. But the Mountaineers had only three turnovers after averaging 11.9 per game this season.
Mazzulla made five of 11 shots before fouling out late in the game, but all of them were clutch.
Kentucky had the lottery picks. West Virginia had Mazzulla.
Now, Mountaineers fans will be singing "Take me home, country roads," from Syracuse to Morgantown and all the way to Indianapolis.