O'REILLY AUTO PARTS CBE CLASSIC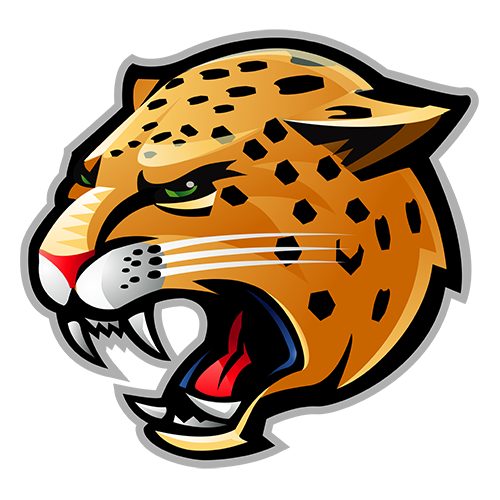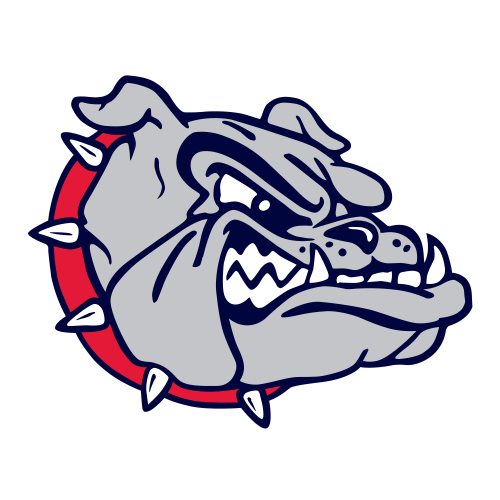 Steven Gray scores 17 points as No. 12 Gonzaga rolls
SPOKANE, Wash. -- Gonzaga coasted to victories in its first two games. Now it's time to focus on playing No. 25 San Diego State at home on Tuesday, the 12th-ranked Bulldogs' third game in five days.
"It's a huge test," Gonzaga coach Mark Few said after Steven Gray scored 17 points to lead Sunday's 86-56 victory over IUPUI in the regional round of the CBE Classic. "Especially this early in the season. They return all five starters."
With the Aztecs on deck, the Bulldogs (2-0) made sure they didn't look past IUPUI, which won 25 games last season.
"He does everything good," Few said of Gray. "He's our best defender, he's our best playmaker, he's our best shooter. He's just a complete guard."
Kelly Olynyk tied a career high with 13 points for Gonzaga. Robert Sacre and Sam Dower scored 11 apiece and freshman Mathis Monninghoff added 10 for the Bulldogs.
The 7-foot Olynyk didn't start again as Few opted to go with three guards against smaller IUPUI. Junior college transfer Marquise Carter got his first start in a Gonzaga uniform.
"They had a tough smaller lineup for us bigger guys to guard," Olynyk said.
Christian Siakam, at 6-7 was the tallest player in the starting lineup for the Jaguars.
Alex Young led IUPUI (0-1) with 16 points, while Leroy Nobles scored 14 and John Ashworth had 10.
Gonzaga led by as many as 32 points and IUPUI didn't make its first field goal until the 10:22 mark of the first half.
Nobles made IUPUI's first 3-pointer during an 8-3 run to start the second half, cutting Gonzaga's lead to 40-26 with 17:08 to play. Before Nobles' 3, the Jaguars had missed their previous 11 shots from behind the arc.
Young, the Jaguars' leading scorer last season, scored eight points in the first seven minutes of the second half. IUPUI trailed 49-34 after being down by as many as 21 points in the first half.
A steal and dunk by Elias Harris capped a 15-2 run that extended Gonzaga's lead to 64-36 with 8:00 to play. Monninghoff scored five points during the run, including his first 3-pointer in five attempts.
Four consecutive points by Dower pushed the Gonzaga's lead to 75-44 with 5:23 left.
IUPUI stated the game slow, turning the ball over six times in the first six minutes. The Jaguars missed their first 13 shots from the field.
"I'm very proud of our guys right now," Sacre said. "It shows that we have great defense and that's the key about winning championships."
Gonzaga wasn't exactly lighting it up on offense either. Five straight points by Olynyk gave the Bulldogs a 16-2 lead with 11:09 to play in the half. Gonzaga made of 7 of 16 shots in the first 10 minutes. The Bulldogs finished the half, making 50 percent of their shots.
IUPUI made their first field goal, on a jumper by Ashworth with 10:22 left. Young picked up two early offensive foul calls and his first points came on two free throws with 2:37 remaining. Young picked up his third foul with a minute remaining in the half.
"The two offensive fouls early really took him out of his game," IUPUI coach Ron Hunter said. "That's where he has to mature as a basketball player."
Harris was also called for three first-half fouls and only played eight minutes. The Zags made 15 of 30 shots but were just 2 of 13 from behind the arc.
The Jaguars made 4 of 23 field goals in the half, were 0 for 11 from 3-point range but made 10 of 13 free throws to keep it 37-18 at halftime.
It was the second straight game in which Gonzaga played all 12 players.
"There isn't much difference from three through 12," Few said. "We've been trying to find different combinations"
This was the first meeting between the programs. IUPUI, a member of the Summit League, is 0-8 against nationally ranked opponents.
"We knew this was going to be a daunting task," Hunter said. "I don't know who's going to come in here and win. I don't care who they are."
Gonzaga is one of four regional hosts for the CBE Classic -- the others being, No. 1 Duke, No. 3 Kansas State and Marquette. The four host teams will play each other in the championship rounds in Kansas City, Mo. Nov. 22-23. The other eight teams will play in Oxford, Ohio and Harrisonburg, Va.
McCarthey Athletic Center
4:00 PM, November 14, 2010
Attendance: 6,000
Capacity: 6,000
Referees:
Mike Reed
Tre Maddox
Rick Batsell
2022-23 Horizon League Standings
2022-23 West Coast Conference Standings
Men's College Basketball News