DICK'S SPORTING GOODS NIT SEASON TIP-OFF AT WINSTON SALEM NC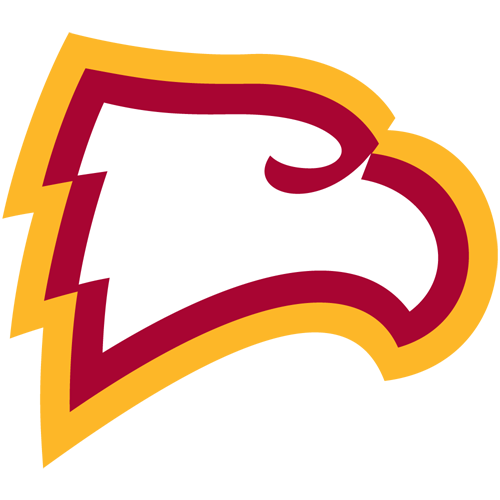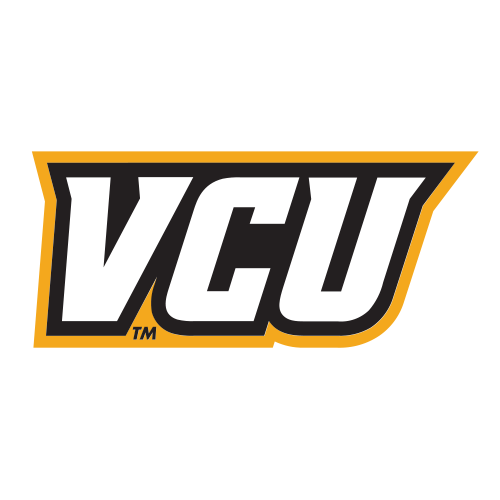 WINSTON-SALEM, N.C. -- Joey Rodriguez scored 15 points and handed out eight assists to lead Virginia Commonwealth to a 67-54 victory over Winthrop on Monday night in the first round of the NIT Season Tip-Off.
The Rams (2-0) will play host Wake Forest on Tuesday night with the winner advancing to the semifinals in New York.
Rodriguez, a senior point guard from Merritt Island, Fla., set a school record with 17 assists in the Rams' season-opening victory over UNC Greensboro.
Gideon Gamble scored 20 points to pace the Eagles (0-1).
Bradford Burgess scored 12 points and Brandon Rozzell 10 for Virginia Commonwealth, which outshot Winthrop 45.8 percent (11 for 24) to 33.3 percent (5 for 15) from 3-point range. Rodriguez made two 3-pointers and Rozzell and Darius Theus had one each during an 18-9 run that gave the Rams a 60-42 lead with 7:25 left.