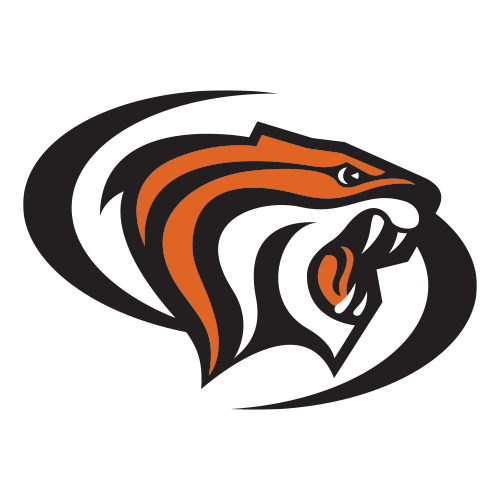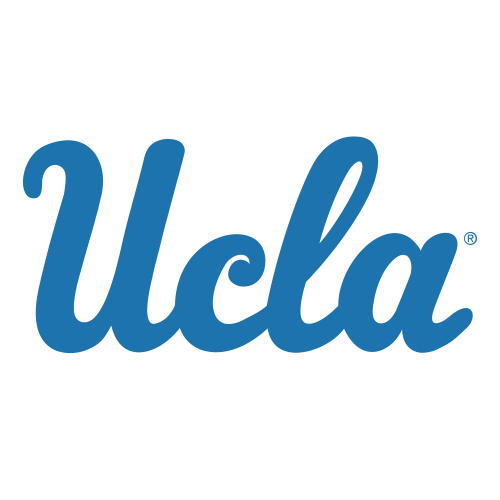 Reeves Nelson's double-double lifts UCLA past Pacific
LOS ANGELES -- Reeves Nelson tied his career-high with 21 points and 14 rebounds, and UCLA overcame a poor shooting second half to defeat Pacific 57-44 in the NIT Season Tip-Off on Tuesday night.
The Bruins (3-0) earned a trip to New York City for next week's semifinals as the winner of the West regional, having beaten Pepperdine a night earlier.
Tyler Honeycutt added 15 points and 15 rebounds for UCLA, which improved to 6-1 over Pacific in the teams' first meeting since 1972.
Sam Willard had 18 points and 14 rebounds for Pacific (2-1), which never got closer than nine points in the second half despite aggressively driving to the basket and stepping up its defense.
The Bruins went about 4 1/2 minutes without scoring a basket to start the second half. The Tigers twice closed within nine on scores by Willard, who scored 10 points in the final 20 minutes.