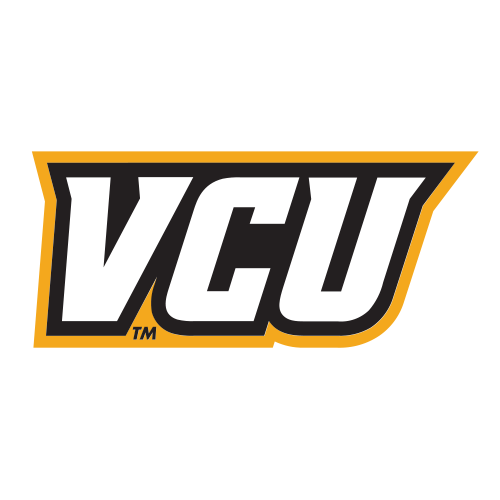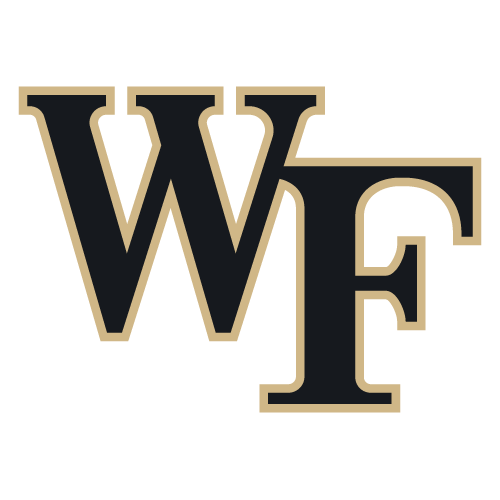 WINSTON-SALEM, N.C. -- Joey Rodriguez had 15 of his 18 points after halftime to help Virginia Commonwealth beat Wake Forest 90-69 on Tuesday night in the second round of the NIT Season Tip-Off.
Bradford Burgess scored a game-high 25 points for the Rams (3-0), while former Wake Forest player Jamie Skeen added 15 points against his former team. After leading by just three at halftime, VCU harassed the Demon Deacons with fullcourt pressure and scored 22 points off turnovers in the second half to turn the game into an ugly rout.
Ari Stewart scored 18 points to lead the Demon Deacons (1-2), who are off to a shaky start under new coach Jeff Bzdelik. Wake Forest lost by 10 points in Friday's opener at home to Stetson, then blew most of a 15-point lead before holding off Hampton late in Monday's first-round NIT game.
VCU travels to New York next week to play in the semifinals of the Tip-Off at Madison Square Garden. And while the Demon Deacons were the host school and a headliner in the tournament, VCU looked like more like a top seed playing on this court.
The Rams used a 29-8 second-half run to erase a four-point deficit and blow the game open, and their fullcourt pressure turned every possession -- even an inbounds pass -- into an adventure for the Demon Deacons. Wake Forest had 15 turnovers in the second half, with several coming in the backcourt, that VCU efficiently converted into game-clinching baskets.
VCU led by 14 in the first half before Wake Forest hit five straight shots to cut the deficit to 43-40 at halftime, then followed with a 3 from Stewart to take its first lead at 46-45 with 18:17 left.
Trailing 53-49 with about 14 minutes left, the Rams turned up the intensity with the fullcourt pressure. Time and time again, the Rams trapped on the inbounds pass, got hands in passing lanes or just took the ball from the Demon Deacons' overmatched ballhandlers in the backcourt.
One ugly series centering around Wake Forest freshman J.T. Terrell seemed to illustrate those troubles.
First Terrell hit only backboard when he forced up a contested 3-point shot, only to see the Rams push the ball upcourt and get their own 3 from Brandon Rozzell. Terrell immediately threw the ball away in the backcourt against the press, and Rodriguez followed that by burying the go-ahead 3. Terrell threw it away once more in the backcourt on the ensuing inbounds pass, and Rodriguez followed with another jumper to make it 57-53 with 12 1/2 minutes left.
VCU's lead would only grow from there, with Burgess' layup capping the decisive 29-8 spurt to make it 78-61 with 5:13 left. Wake Forest got no closer than a dozen points the rest of the way.
Lawrence Joel Veterans Memorial Coliseum
7:00 PM, November 16, 2010
Attendance: 8,119
Capacity: 14,665
Referees:
John Cahill
Wally Rutecki
Tony Greene
2022-23 Atlantic 10 Conference Standings
2022-23 Atlantic Coast Conference Standings
Men's College Basketball News