O'REILLY AUTO PARTS CBE CLASSIC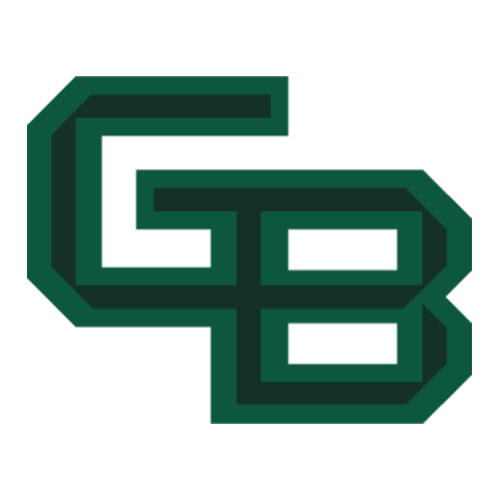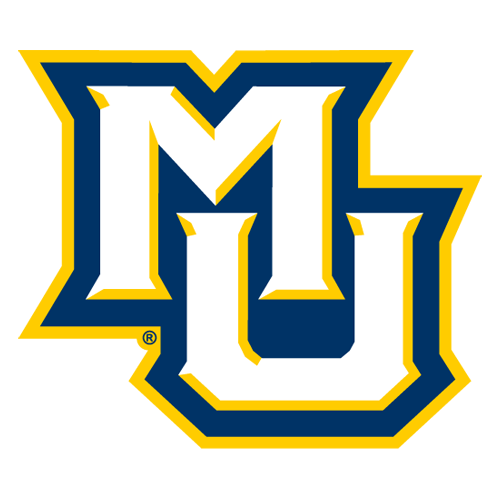 Marquette 89, Green Bay 69
MILWAUKEE -- Jae Crowder, a junior college transfer, scored 17 points to help Marquette beat Wisconsin-Green Bay 89-69 on Wednesday night in the second round of the CBE Classic.
Vander Blue added 14 points, Jimmy Butler 13, Dwight Buycks 12 and Darius Johnson-Odom 11 for Marquette (3-0).
Bryquis Perine scored 19 points and Steve Baker 11 for Green Bay (1-1).
Green Bay won the opening tip and scored the first basket. But Buycks answered with one of Marquette's four 3-pointers in the first half, and the Golden Eagles never trailed again. The Phoenix kept the lead under 10 until midway through the first half before Crowder capped an 18-7 surge with a three-point play that pushed the gap to 40-20 with 6:35 left.
Marquette never let the lead slip below 15 in the second half.
Phoenix coach Brian Wardle was the third-leading in scorer in Marquette history. He graduated in 2001.
BMO Harris Bradley Center
9:00 PM, November 17, 2010
Coverage: FULLCT
Attendance: 13,968
Capacity: 18,717
Referees:
Tony Dawkins
Ron Tyburski
Mike Nance
2022-23 Horizon League Standings
2022-23 Big East Conference Standings
Men's College Basketball News