2K SPORTS COACHES vs CANCER CLASSIC AT NEW YORK NY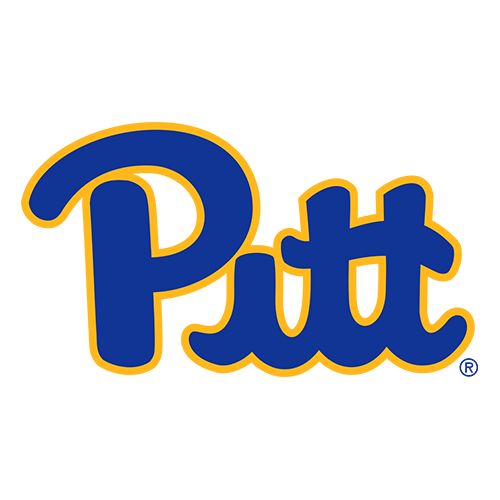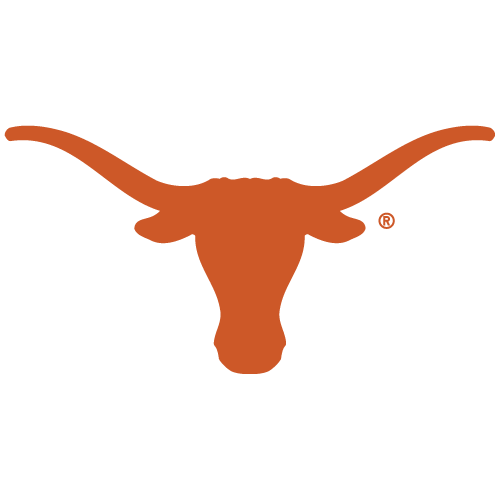 Ashton Gibbs helps Pitt hold off Texas for Coaches vs. Cancer title
NEW YORK -- Pittsburgh has grown accustomed to celebrating at Madison Square Garden. It doesn't matter whether it's late November or early March.
Ashton Gibbs scored 19 of his 24 points in the second half, and the Panthers (No. 4 ESPN/USA Today, No. 5 AP) hung on to beat Texas 68-66 on Friday night, adding the 2K Sports Classic title to the two recent Big East tournament championships they won at the iconic arena.
"It's great to do it in front of my home crowd, in New York -- it's where I dreamed to play my whole life," said Gibbs, a junior from nearby Scotch Plains, N.J. "This is like a second home for us. We have a lot of guys from the metropolitan area. It's great for them."
It was even better for them that Gibbs found his shooting stroke in the second half.
His 3-pointer with 1:24 left gave Pittsburgh (5-0) a 66-62 lead, and he calmly stepped to the foul line with 23.1 seconds remaining and hit two free throws to make it 68-64.
Jordan Hamilton's tip-in moments later made it 68-66, and Travon Woodall missed the front-end of a one-and-one to give Texas (3-1) the final shot. But freshman guard Cory Joseph drove the baseline and could only manage an off-balance heave that had no chance of going in, and the Panthers began to celebrate a title in the tournament benefiting Coaches vs. Cancer.
"I knew there was a couple of seconds left and I was trying to get the ball and make a play for the team, and it didn't happen," Joseph said. "I had the ball in my hands but it didn't happen. I was aware of the time. It was just a learning experience and I have to get better."
Hamilton finished with a career-high 28 points for Texas (No. 22 ESPN/USA Today), which still made quite a statement by knocking off Illinois (No. 16 ESPN/USA Today, No. 13 AP) in the semifinals and playing Pittsburgh down to the wire.
The Illini rebounded to beat Maryland 80-76 in the third-place game Friday night.
J'Covan Brown added 14 points and freshman Tristan Thompson had 11 for Texas, which is only beginning to wade into its meat-grinder of a schedule. The Longhorns will play eight opponents ranked in the Top 25 during the regular season, including No. 2 Michigan State on Dec. 22.
"We obviously still have a lot of work to do defensively, as I think most teams do this time of year," Texas coach Rick Barnes said. "But we still had chances at the end."
The Panthers have won 14 of their last 19 games at the Garden, most of them coming in their conference tournament, where they've been to the finals seven of the past 10 years. Pitt is 26-11 in the building since 2000, while coach Jaime Dixon improved to 18-9.
The win also helped erase some nasty memories for a group that returned four starters from a team that won 25 games and earned a No. 3 seed to the NCAA tournament a year ago.
Pittsburgh had dropped the only two previous meetings between the two schools, including a lopsided loss last season in the championship game of the CBE Classic.
Gibbs and backcourt mate Brad Wanamaker combined to shoot 7 of 29 from the field in that game, and although Wanamaker struggled again against the Longhorns' rotating man-to-man defense, Gibbs began to figure things out in the second half.
After the Longhorns had used a 10-2 run to pull to 39-38 with 14:58 left, the versatile guard hit a 3-pointer and proceeded to score 10 straight points for Pitt.
Gibbs added another basket later in the half, after Texas closed to 61-57, and another 3 with 1:24 left gave the Panthers a 66-62 lead. Then he took care of business in the final seconds.
"He was the guy that was shooting it," Dixon said, almost with a shrug. "We ran pretty much every play we had for him and he kept making shots."
The game had special meaning for Dixon -- and all those Longhorns fans with long memories. Dixon was a junior at TCU when his off-balance shot from beyond the 3-point line sunk Texas in 1986 and gave the Horned Frogs a share of the Southwest Conference title.
It also had special meaning for Barnes: It was his first shot at career win No. 500. He'll have to wait until Tuesday night against Sam Houston State to try again for the milestone.
"We're disappointed," Hamilton said. "You never feel good about second place no matter who we're playing. We'll be fine once we get adjusted to what we're doing. It's early. We have time to get better."
7:00 PM, November 19, 2010
Capacity: 19,812
2022-23 Atlantic Coast Conference Standings
2022-23 Big 12 Conference Standings
Men's College Basketball News