CHICAGO INVITATIONAL CHALLENGE AT CHICAGO IL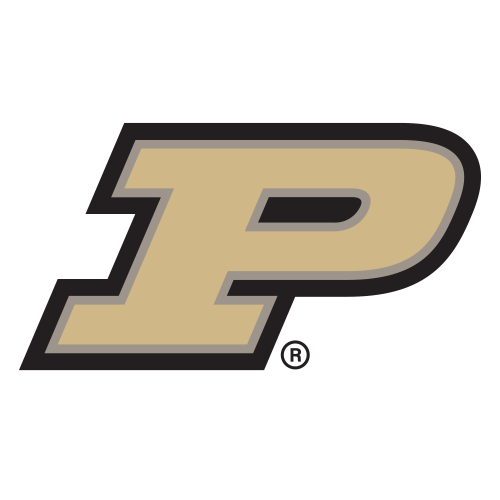 No. 8 Purdue reaches Chicago tournament final with win over Southern Illinois
HOFFMAN ESTATES, Ill. -- Purdue couldn't have had a more miserable start Friday night.
The finish was pretty impressive, though.
The Boilermakers (No. 8 ESPN/USA Today, No. 10 AP) shook off 1-of-13 shooting at the start as E'Twaun Moore and JaJuan Johnson led a rally that helped Purdue beat Southern Illinois 79-60 at the Chicago Invitational Challenge.
The first-team preseason all-Big Ten picks were instrumental as the Boilermakers (5-0) caught the Salukis just before halftime and then roared past the Missouri Valley Conference team down the stretch.
"We got a little impatient and showed our immaturity as an offensive team early in the game," Boilermakers coach Matt Painter said. "You've got to give them credit for how hard they played and how they came at us to start the game. Once we calmed down and made a couple of shots we were able to build off that."
Moore finished with 31 points and nine rebounds while Johnson added 18 as Purdue earned a date with Richmond (5-1) in Saturday's invitational championship game at the Sears Centre.
The Boilermakers hit just 1 of 13 shots from the field in the first 8:25 as the Salukis opened a 13-7 lead. But Purdue used a 15-2 run in the final 3:55 to help them bounce back and take a 36-28 lead by halftime.
"Out of the two things that enabled us to get the 8-point lead was our offensive rebounding," Painter said. "We kept getting more opportunities by those 11 offensive rebounds. And then there was our ability to bottle up [Salukis center] Gene Teague ... when he gets it going they're a different offensive team."
Purdue limited Teague, an all-Missouri Valley freshman last year, to four points.
Justin Bocut scored 18 points for Southern Illinois (2-3) while guard John Freeman added 15.
The Boilermakers maintained a steady second half advantage that never dipped below seven points and grew to 20 points with around six minutes remaining.
"We told out guys that E'Twaun's will be the best guy we've seen so far because he's cerebral, he's smart and he's patient," Southern Illinois coach Chris Lowrey said. "And they went exclusively with those two guys [Moore and Johnson]. That's a credit to them, knowing who their bread and butter is and really going to it."
Southern Illinois, meeting Purdue for only the third time ever, substituted liberally and led 26-21 edge with less than five minutes remaining in the first half.
After their poor shooting, the Boilermakers hit 8 of 10 from the field and went 16 of 20 from the free throw line for the half.
Purdue took its first lead, 28-26, with 2:54 left in the half on D.J. Byrd's 3-pointer.