CHICAGO INVITATIONAL AT CHICAGO ILLINOIS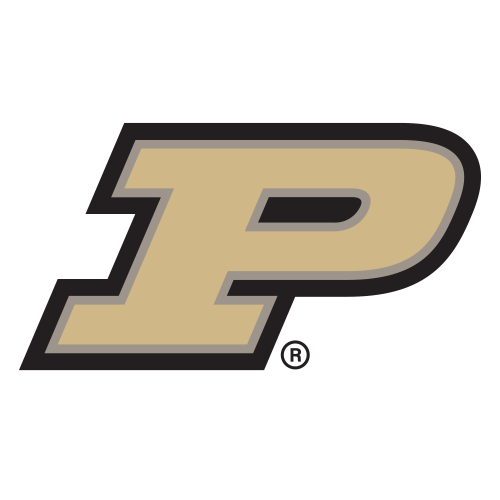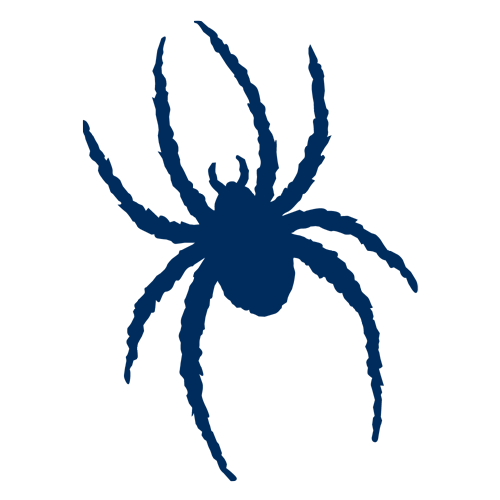 Kevin Anderson helps Richmond control Purdue for Chicago tourney title
HOFFMAN ESTATES, Ill. -- Richmond's Kevin Anderson had the gaudy numbers and the MVP trophy. He said the real credit for the Spiders' 65-54 victory over Purdue (No. 8 ESPN/USA Today, No. 10 AP) on Saturday night goes to the defense.
"We were tough on the rebounds and we were just as physical as they were," said Anderson, who scored 28 points, 21 in the second half. "The coaches did a good job of scouting the guys. We were all in there tight [defensively]. When [Purdue's E'Twaun] Moore tried to drive we all helped out and really solidified the middle and made it real tight."
The Spiders had the shooting edge and outrebounded the Boilermakers 44-35. They also had more points in the paint (34) and on second chances (11).
Richmond (6-1) jumped to an early lead over the Boilermakers (5-1), who struggled with poor shooting and turnovers for the second straight game.
"If you throw out strategy in this game and you simply asked who played harder, who was quicker to the ball, who rebounded and looked like they wanted it more, all those answers are Richmond," Purdue coach Matt Painter said. "I told our guys that they didn't play well [and] that's what they've got to understand. This could have been worse than it was."
The win was the Spiders' first over a top 10 team since a 69-68 victory at then-No. 10 Kansas in 2004 and their sixth over any ranked team since 2007-08.
Justin Harper had 14 points and Darien Brothers added 11 for the Spiders.
The Boilermakers were plagued by poor shooting for the second straight game. They were 4 of 25 (16 percent) in the first half and 16 of 53 (30.2 percent) for the game.
Moore led Purdue with 16 points, while JaJuan Johnson had 13 points and 11 rebounds and reserve John Hart added 12 points.
Purdue was 4 of 18 from the field in the game's first 13 minutes and had eight straight unsuccessful possessions, four ending with turnovers.
Richmond pulled out to a 24-14 halftime lead behind Harper's eight points and six rebounds.
On Friday, Purdue opened with 1-of-13 shooting, but bounced back starting late in the first half and went on to a 79-60 win over Southern Illinois.
The Spiders took a 5-4 lead at the 16:02 mark on a bank shot by Brothers and steadily built the lead from there.
In the second half, Richmond maintained a double-digit lead through most of the first 13 minutes despite Purdue's defensive pressure and an offense that suddenly awoke.
The Boilermakers didn't hit a field goal for more than 14 minutes, a drought that ended with Moore's jumper with 17:35 to play.
Purdue used a 9-3 run, including a steal and 3-pointer by Hart, to cut Richmond's lead to 47-42 with 6:10 to play.
Anderson replied with a 3-pointer, Harper added a short jumper and the lead was back to 10 points, 52-42 with 4:37 left. The Boilermakers never got closer than eight points the rest of the way.
Richmond's only loss was an 81-77 double-overtime setback on Nov. 18, at Iona. Purdue saw its 23-game non-conference winning streak snapped.
The schools had never met before Saturday.
7:30 PM, November 27, 2010
Referees:
Dwayne Gladden
Louie Andrakakos
Sean Casady
2022-23 Big Ten Conference Standings
2022-23 Atlantic 10 Conference Standings
Men's College Basketball News