RICHMOND MARRIOT HOLIDAY ON THE HARDWOOD TOURNAMENT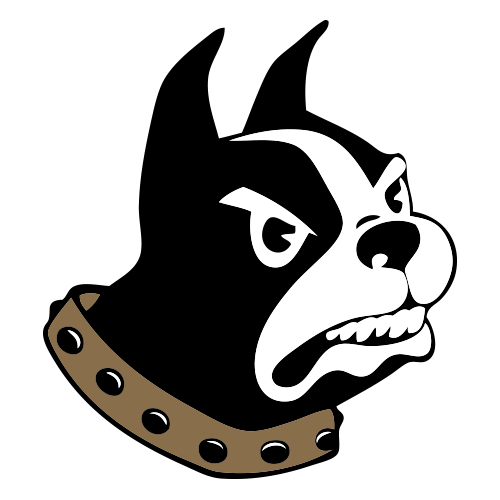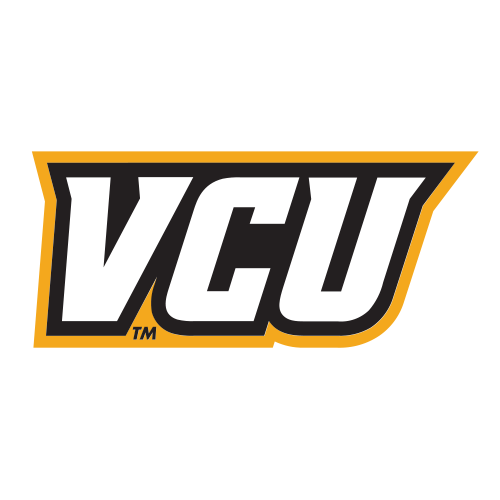 RICHMOND, Va. -- Brandon Rozzell hit four 3-pointers and scored 18 points to lead Virginia Commonwealth to a 75-66 victory over Wofford on Wednesday night.
The Rams (8-4) held off the Terriers (5-7) by scoring the final six points in the Richmond Marriott Holidays on the Hardwood Classic.
Wofford had cut the lead to 69-66 on Jamar Diggs' jumper with 50 seconds left, but Rozzell and Jamie Skeen each hit two free throws and Ed Nixon followed with a dunk for the final margin.
Virginia Commonwealth shot 57.1 percent from the field (12 of 21) in the second half and Wofford shot 51.7 percent (15 of 29).
There were four ties and seven lead changes in the game.
Bradford Burgess scored 13 and Joey Rodriguez added 10 points for the Rams, who shot 47.8 percent from beyond the arc (11 of 23).
Noah Dahlman and Diggs scored 13 points each and Tim Johnson had nine rebounds for Wofford.